After competing on "Youth With You 3" as a trainee last year, Liang Sen (梁森) has been busy focusing on his acting career. However, Liang Sen was recently trending for dating rumors as he was spotted holding hands with actress, Wang Mengli (王萌黎).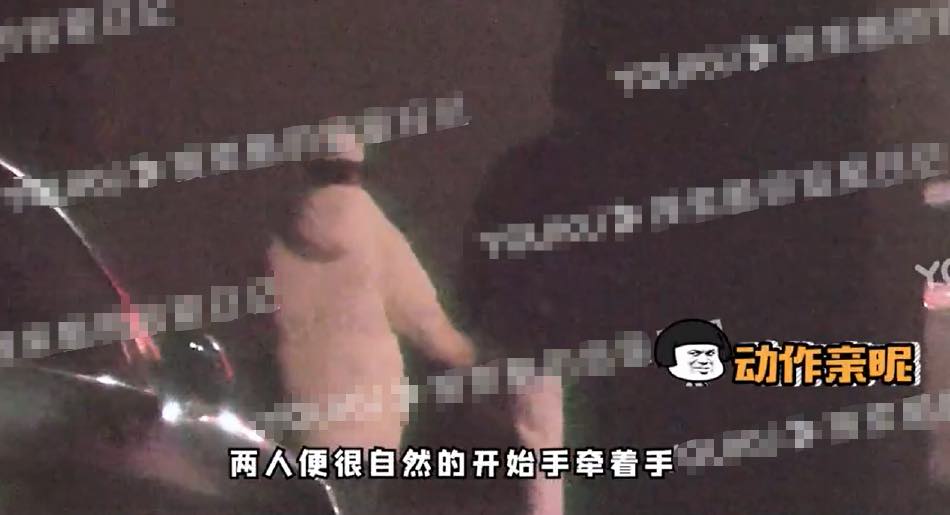 On February 15, paparazzi released recent pictures of Liang Sen holding hands with someone believed to be actress, Wang Mengli, on the way to watch a movie. After they finished with the movie, Liang Sen was seen putting his arms around her shoulder. They got into the car and returned to their hotel together. When they arrived at the hotel, Liang Sen was seen buying a bouquet of roses for Wang Mengli, seemingly to celebrate Valentine's Day.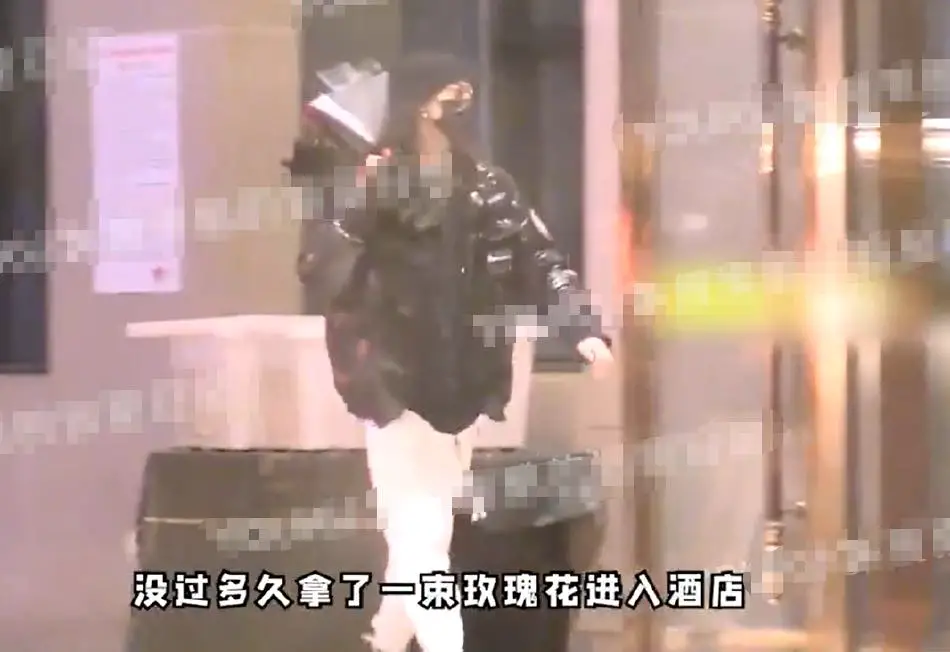 Liang Sen and Wang Mengli are reportedly part of the same cast of a series they're currently shooting together. Neither party have addressed the rumors.