Renowned Hong Kong actor, director, and screenwriter, Chor Yuen (楚原), has passed away at the age of 87 on the afternoon of February 21. The news was first circulating amongst the director circle. It was later confirmed by his family. They revealed Chor Yuen was feeling unwell the morning of February 21. After he was sent to the hospital, he passed away two hours later around noon time. His family said he passed peacefully with his family by his side.
Chor Yuen was born as Cheung Po-kin on October 8, 1934. His father was the famous classic Cantonese movie actor, Cheung Wood-yau (張活游). Under his father's influence, Chor Yuen became interested in movie production. In 1956, he started to invest himself in screenwriting for classic Cantonese movies. In 1958, he helped the director with the filming of " Autumn Comes to Crape Myrtle Garden" (紫薇園的秋天). In the same year, Chor Yuen directed his first film, "Grass by the Lake" (湖畔草).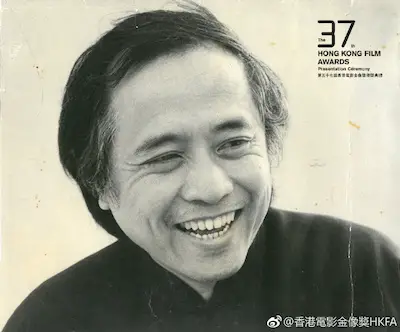 In 1971, Chor Yuen joined Shaw Brothers Studio. He later transitioned to filming series and movies. His most notable TVB series was the 1991 sitcom, "The Family Squad" (卡拉屋企) and as the "Datuk Gui" in "Kindred Spirit". Chor Yuen slowly faded out of the tv and film industry in 2000. His last public appearance was at the 2018 Hong Kong Film Awards to receive his Lifetime Achievement Award.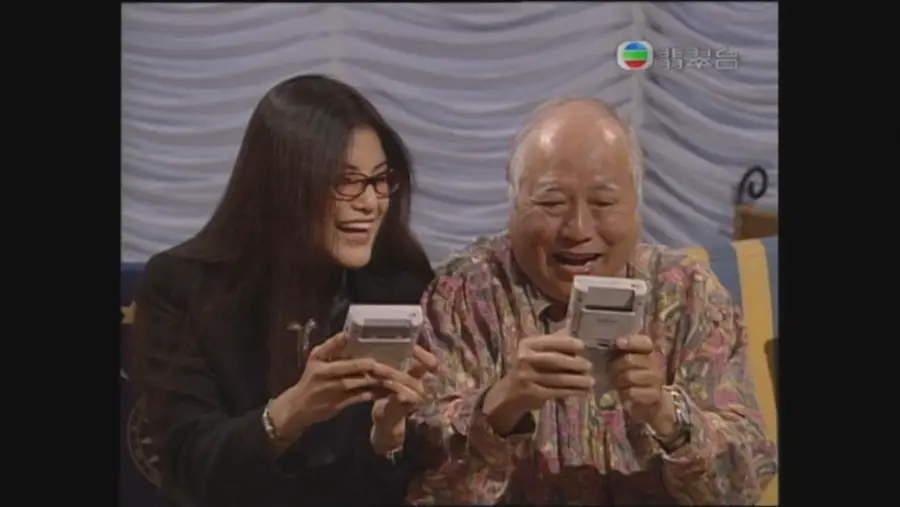 Chor Yuen is survived by his actress wife, Nam Hung (南紅), who he married in 1967, and a son.