Ken Chu (朱孝天) was recently interviewed by GQ China magazine, which was released on Valentine's Day. When talking about debuting as F4, Ken Chu said he was extremely not suitable being popular overnight. As a result, he felt a lot of psychological burden.
When asked to name 3 of his best friends when he was 25, Ken Chu didn't name anyone from F4. He said, "None." Ken Chu explained since he was young, he'd move houses often so he couldn't develop deeper relationships with friends. He explained it was mostly because of the environment that made him lose contact with people. He added, "My wife is considered one, right. There's none left."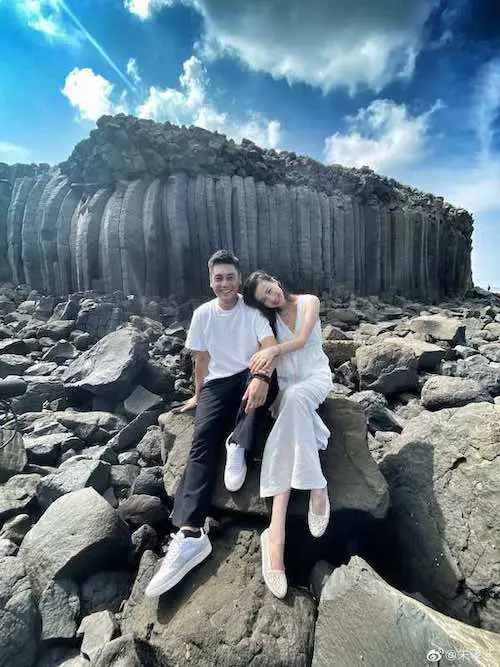 Ken Chu also revealed when he filmed one time, there was a stylist that was especially unkind to him. When he asked the other person whether he has hurt them before, he found out that they have met before, but he completely forgot about it.
It's no secret that Ken Chu and the rest of F4 aren't close friends. Back in 2019, Ken Chu and Jerry Fan recorded an episode of Chinese variety show, "Ace vs. Ace 4". Ken Chu revealed that F4 were more like colleagues and didn't interact much with each other in private.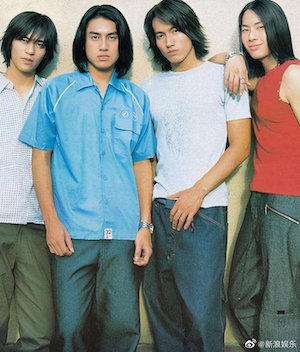 In a recent variety show, Jerry Yan (言承旭) and Vanness Wu (吳建豪) divulged the members had felt insecure, envious, jealous, being treated unfairly, and more, which led to their eventual break up.