Many people are still trying to digest the information about Barbie Hsu (徐熙媛) and Koo Jun-yup's marriage announcement. It was revealed that Barbie Hsu didn't tell her family until the night before their announcement. Keeping the marriage a secret from Barbie Hsu's mother has reportedly caused a rift in her relationship with her daughter. In initial interviews with the media Barbie Hsu's mother gave very cold and distant answers about her daughter's marriage and new son-in-law.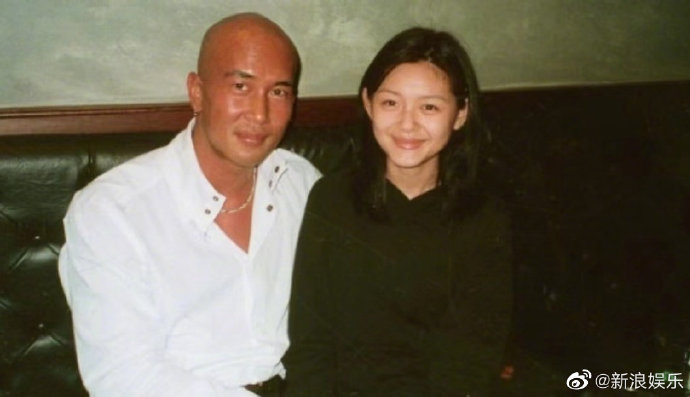 According to an exclusive interview with Apple Daily TW on March 9, Barbie Hsu's mother told them she had an argument with her daughter for keeping the marriage a secret from her. She reportedly said, "As long as my daughter doesn't apologize to me, I won't see him (Koo Jun-yup)." It's reported Barbie Hsu's younger sister, Dee Hsu, had tried to mediate their argument, but the sisters' mother said, "Hsu-ti (Dee Hsu) did come and mediate, but she is always protecting her older sister. Since they were young, they were always on the same side."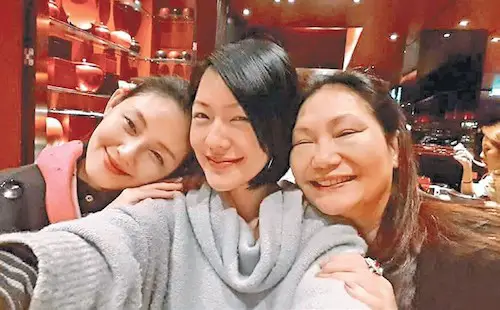 Barbie Hsu's mother explained she's been mad for several days because Barbie Hsu had kept the marriage from her since day one and never mentioned it to her: "Totally disrespected me. Reporters come and ask me, I say I don't know. The reporters think I am deceiving them, but I really didn't know beforehand."
In a previous interview, Barbie Hsu's mother said it depends on her mood on whether she'll meet Koo Jun-yup after he finishes his quarantine period. In the latest interview, she said, "It's none of my business. He'll be back as soon as he came. I'll just treat it as him coming to Taiwan for sightseeing. I am too lazy to care about this matter." She also said she doesn't care if she doesn't see Koo Jun-yup before he leaves. She added, "Maybe after my temper has cooled off, he has already returned to Korea."
In the event Barbie Hsu doesn't apologize, her mother said, "It's not like I am the one dating. Anyway, I won't be cooling down in a short while. This matter really needs to be talked out. I just want my daughter to apologize to me first."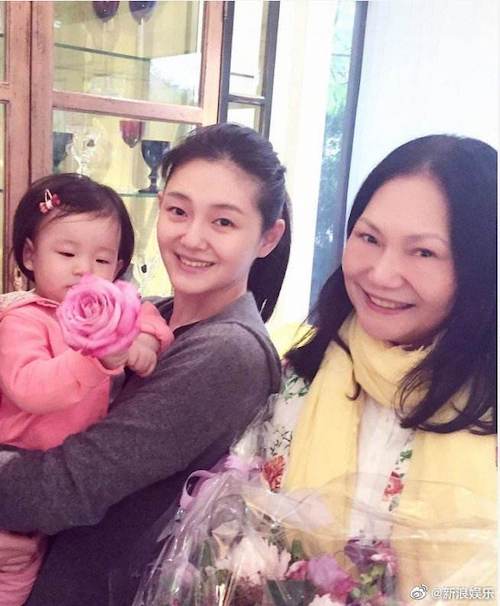 Taiwanese actor and Barbie Hsu's ex-boyfriend, Blue Lan, congratulated Barbie Hsu on her marriage through his manager, saying, "Full of blessings, wonderful!".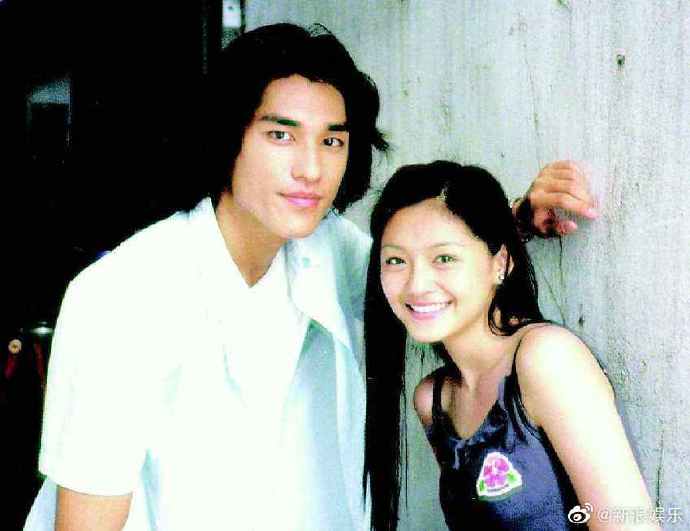 Koo Jun-yup has reportedly told the Korean media that Barbie Hsu was his first love and will be his last love and will be bringing her back to Korea to live. He flew to Taiwan on March 9 to see Barbie Hsu. Upon his arrival in Taiwan, many netizens wondered if Koo Jun-yup would be staying at Barbie Hsu's ex-husband, Wang Xiaofei's designated quarantine hotel, S Hotel. Barbie Hsu told Apple Daily TW, "How can it be? It's such a mockery!" Taiwan media also reached out to Wang Xiaofei and reportedly hung up after hearing, "Shi-yuan" (Barbie Hsu), mentioned.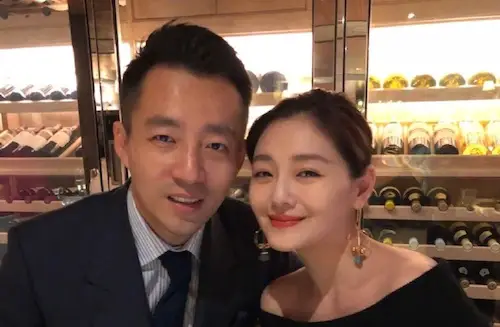 Credit: Apple Daily TW (1, 2, 3), Huang Chun–mei FB