Hu Wenxuan (胡文煊) debuted in the boy group, S.K.Y (S.K.Y天空少年), through the 2020 YOUKU survival show, "We Are Young" (少年之名). Last year, Hu Wenxuan was caught up in a scandal when he was accused of being a third party in a relationship between actress, Chen Siqi, and her girlfriend. At the time, Chen Siqi denied the rumors and stated she was not in a relationship with Hu Wenxuan. She apologized to him and and said she would provide an explanation to him and his fans. Meanwhile, Hu Wenxuan posted a day later and explained he had no control over speaking up about the rumors and said he wouldn't date while he was still an idol.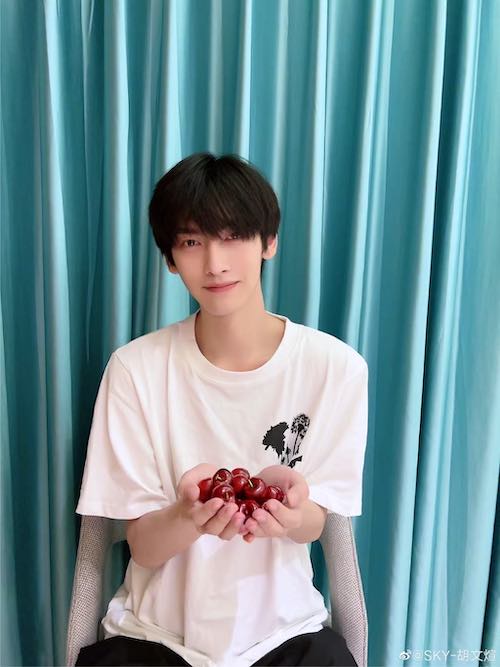 However, new rumors recently surfaced that he was raising a cat with SNH48 member, Feng Yuting (冯雨停), and once again rumors about him being a third party in Chen Siqi's (陈思琪) relationship. On March 4, he addressed all the rumors in a lengthy post. In response to the dating rumors with Feng Yuting after she posted pictures of a cat, he said, "Because an ex-girlfriend posted a picture of a cat, it was being rumored as "mutually raising cat" girlfriend. There are indeed two cats, so [saying] mutually raising one cat is complete nonsense, but I don't deny the relationship from a long time ago."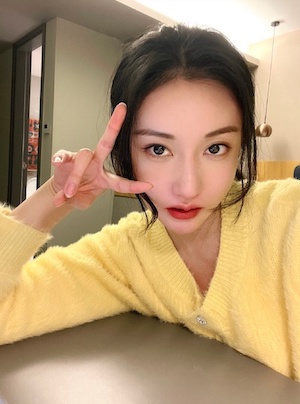 As for the old rumors of being a "male mistress" in Chen Siqi's relationship with a girlfriend, Hu Wenxuan said, "This romance was real. I don't feel wrong for being exposed. I want to say to the fans, I'm very sorry for just coming out now to admit it. When it was exposed, we were already broken up for some time. From beginning to end, it was a normal romance, there was no violation of law nor moral corruption, and definitely no so-called male mistress. Of course there was no reconciliation afterwards. My ex-girlfriend posted a Weibo at the time to deny it out of protection for my mental health. I am really thankful to her and hope she can have a beautiful home in the future."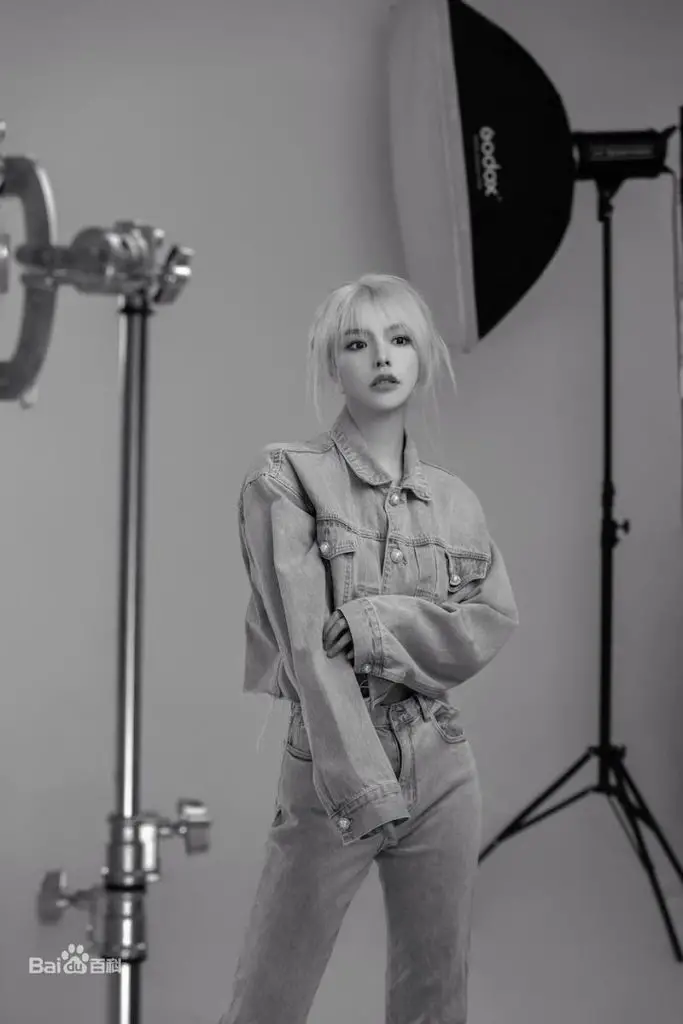 As for other rumors and often being linked to other women just because he is seen hanging out with them, Hu Wenxuan explained he is an extrovert and likes meeting new friends. He often attends gatherings and drinks and gets filmed. Because of this, he gets associated and says, "Don't tell me that if any women appears within 2 meters of my vicinity now, then it's either a female companion or girlfriend?" Hu Wenxuan said people with ulterior motives were spreading false information and he has already filed a police report.
Lastly, he apologized for keeping his past relationships a secret and for not speaking up sooner. Hu Wenxuan also said he wasn't trying to portray any persona, "If it's real, I will proudly admit it. If it's fake, don't even think about trying to frame me anymore."