On April 8, Singaporean singer, JJ Lin (林俊杰), revealed he had tested positive for COVID. He posted about his diagnosis on Weibo and recorded a video of him singing a verse and playing the guitar to his song, "Light of Sanctuary" to cheer everyone on.
JJ Lin revealed his throat wasn't feeling well today so he decided to get tested and it came back positive. He said his symptoms aren't too severe besides having a slight sore throat, getting the chills, and a headache. JJ Lin assured fans not to worry about him and that he will be fine.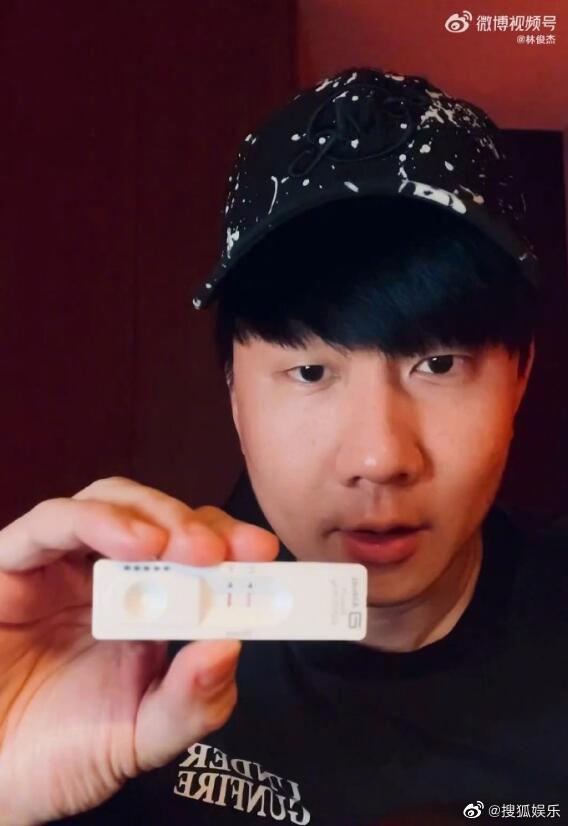 JJ Lin's manager responded to the Taiwanese media that JJ Lin returned to Singapore from LA on April 7. Before getting on the plane in the US, he did a mandatory PCR test, which came out negative. When he arrived in Singapore, he did another rapid test, which also came back negative. Once JJ Lin returned home, he was notified that he was in close contact with an infected person. In the end, he decided to self-quarantine. He started feeling uncomfortable in his throat, so he decided to do another rapid test, which came back positive.