In recent days, Simon Gong Jun (龚俊) was trending when rumors started circulating about the posts he made on a social media site that led to speculations he had a child, worked at a male escort club, insulted Xiao Zhan, and more.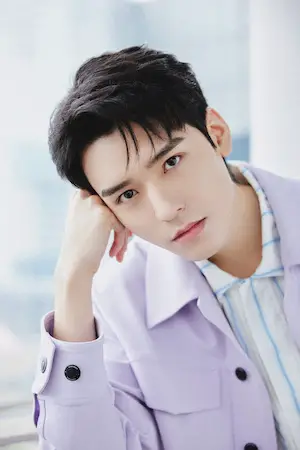 The rumors originated from a username, "gongjun91", suspected to be Gong Jun's account on Baidu. The posts in question had asked about Down Syndrome screening back in 2012, which led to netizens speculate Gong Jun was asking on behalf of his pregnant girlfriend. They also found posts that showed this account badmouthing Xiao Zhan during his AO3 scandal. The post said, "I just want to say XZ (Xiao Zhan), XZF (Xiao Zhan Fans) to get the hell out of my sight"! In addition to that, this netizen shared a picture of someone they claimed was Gong Jun working at a male escort club called "White Horse Club (lit.).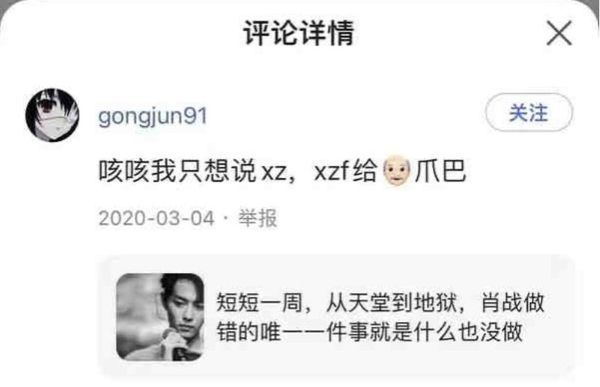 Gong Jun's fans did their own research and confirmed that while "gongjun91" is a real account, the content of those post were fake. It's speculated someone used a fake account and edited fake screenshots using "gongjun91".
On April 6, Gong Jun's studio issued a statement denying the rumors. They made three points: 1) The posts about "Down Syndrome screening" and insulting another artist were not published by Gong Jun. 2) The posts about "White Horse Club" were rumors created with malicious intent. 3) Gong Jun is currently single and has no children. Gong Jun's studio has also taken legal action against the rumor starters.