It was recently reported NINE PERCENT's management company, Idol Century, had filed a motion in court to freeze Cai Xukun (蔡徐坤) and his studio's bank accounts worth more than 64 million RMB for a year. It's said that the civil court ruled in favor of Idol Century stating the application was in compliance with the law, therefore freezing Cai Xukun and his studio's funds.
On April 11, Cai Xukun's studio responded to the freeze on their assets stating that this was a copyright dispute for his albums, "Mi" and "YOUNG". They clarified the ruling to freeze funds is a normal part of the judicial process for pre-litigation preservation of evidence. The case hasn't gone to trial yet and is not a judgement document for this case.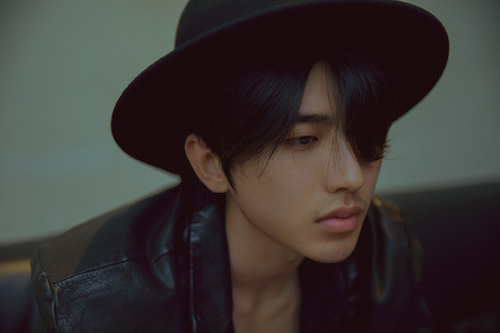 The studio also highlighted "Mi" was released after both parties' contract was expired. The album copyright has nothing to do with Idol Century. As for "YOUNG", they claim the copyright for this album was already agreed upon between both parties, so Idol Century doesn't have any rights to make claims on it.
iQIYI vice president, Jiang Bin, who also served as producer of the survivals shows, "Idol Producer", the "Youth With You" series, and more, is the chairman of the Idol Century company. Cai Xukun debuted in first place on as part of NINE PERCENT on the 2018 show, "Idol Producer". NINE PERCENT was managed by Idol Century from its debut up til the group disbanded in October 2019.