Renowned Hong Kong actor, Kenneth Tsang Kong (曾江), has passed away at 87 on April 27. It's reported Kenneth Tsang had returned to Hong Kong from a solo trip to Malaysia and Singapore on April 25th and was quarantining in at the Kowloon Hotel for 7 days. His rapid test on April 26th came back negative.
According to Ming Po weekly, Kenneth Tsang's ex-wife, Barbara Tang (鄧拱璧), revealed after returning to Hong Kong, he called their daughter last night complaining about chest pains. His son-in-law immediately delivered the required drugs to the hotel and asked a hotel worker to deliver it to his room. Kenneth Tsang later expressed he was hungry and so his son-in-law contacted the hotel hoping they could deliver food to his room. However, he wasn't sure if the food or the medicine were delivered.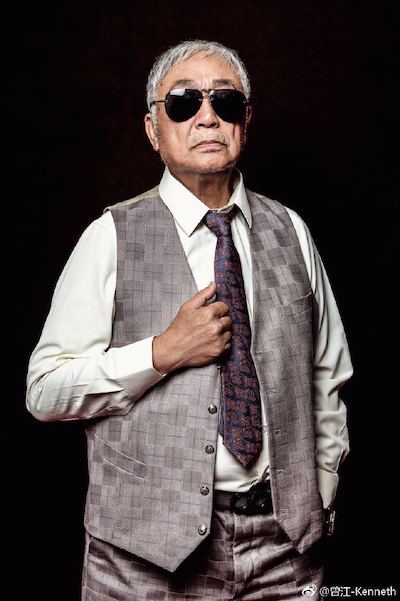 On the morning of April 27, Kenneth Tsang's daughter called him, but no one picked up. They immediately contacted the hotel to have someone open the door. However, no one answered, so his family demanded the room be opened and checked. As the room was used for quarantine purposes, the hotel contacted the Department of Health to open the door. They discovered Kenneth Tsang lying unconscious in the bedroom. When the police and paramedics arrived and performed a review, they declared Kenneth Tsang's death on site. The cause of death has yet to be determined.
Kenneth Tsang was born in Shanghai on October 5, 1935 and moved to Hong Kong with his family in 1949. He went to high school in the US and later attended UC Berkeley to study architecture. After graduating with a degree in architecture, he moved back to Hong Kong and worked as an architect for three years. He got bored with the job and later got into acting with the help of his younger sister.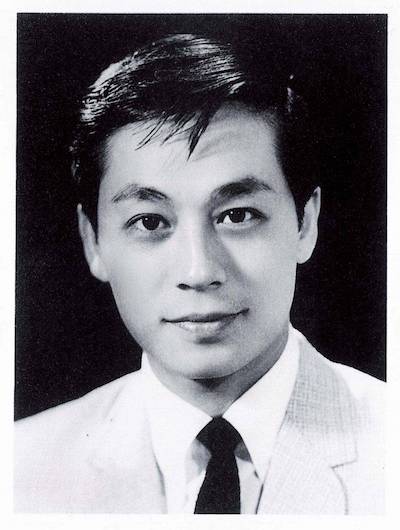 With an acting career spanning over 60 years in film and television, Kenneth Tsang, enjoyed some success in was in a slew of Hollywood films during the 1990's and 2000's, such as "The Replacement Killers", "Anna and the King", "Rush Hour 2", "Memoirs of a Geisha", and "007: Die Another Day".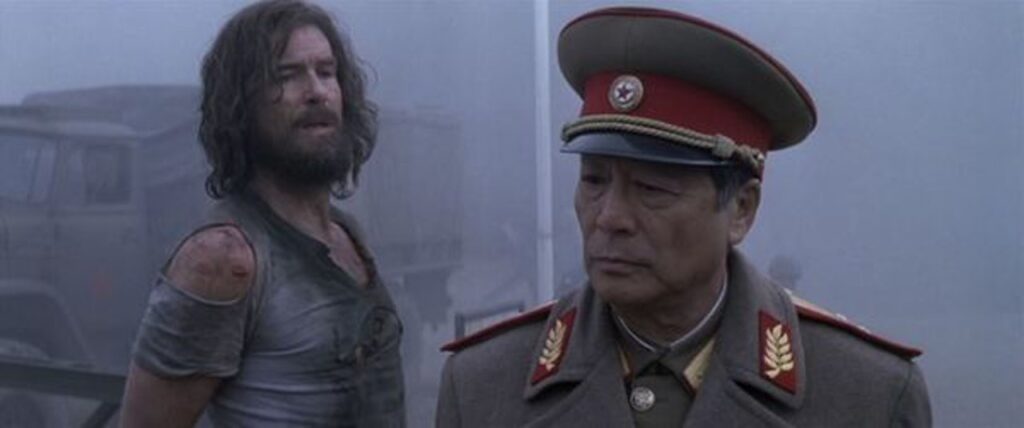 Kenneth Tsang was married three times. His first marriage was to Malaysian circus troupe member, Lan Di (藍娣). They got married in 1969 and had a son. The couple divorced in 1979 with their son following Lan Di's surname. They currently live in Vancouver, Canada. Kenneth Tsang's second marriage was to a columnist, Barbara Tang, in 1980. The couple had a daughter, a stage actress, Musette Tsang Mo-suet, (曾慕雪), but in 1990, the marriage ended in divorce. In 1994, Kenneth Tsang re-married for the third time to Taiwanese actress, Chiao Chiao (焦姣).