Though it was previously spoiled already, YOUKU officially announced the captains for the fifth season of "Street Dance of China" on July 5. Wang Yibo and Han Geng were the first captains announced. Both captains have been on the show for three seasons and were captains in "Street Dance of China 4".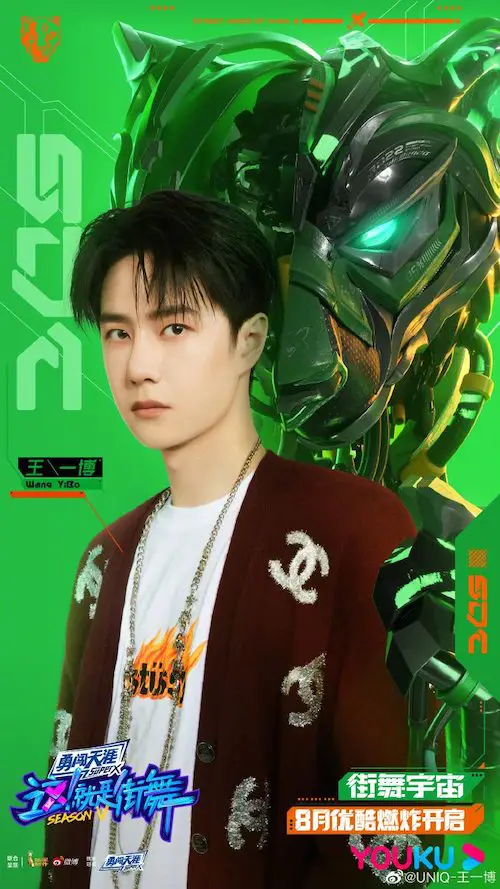 Nathan Lee Seung-hyun, also known as Li Chengxuan in China, was announced as the third captain. Prior to settling in China, Nathan Lee was a member of the K-Pop group, TAKE.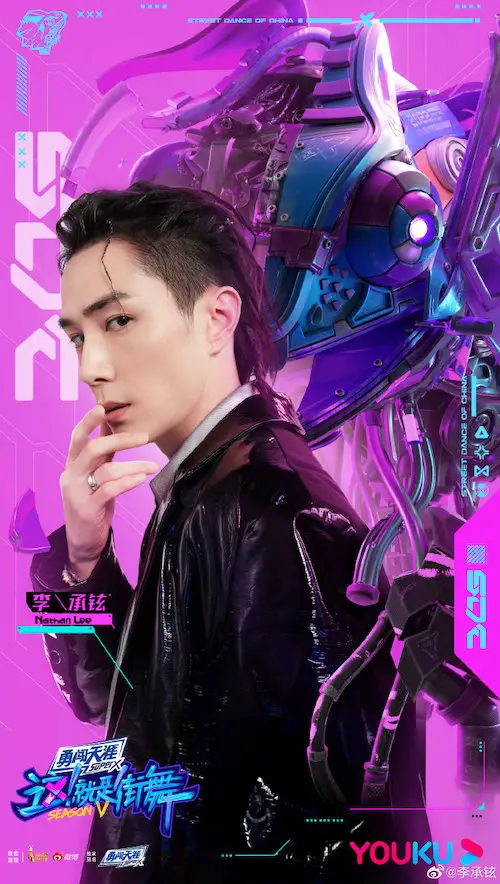 The last captain announced was former THE9 member, Liu Yuxin, making her the first female captain in the show's history. However, Liu Yuxin is no stranger to the show. She was a competitor on "Street Dance of China 2".