Chinese celebrity couple, Sun Yi (29, 孙怡)and Dong Zijian (28, 董子健), announced on August 8, they have divorced after 5 years of marriage. The actor couple have been married since May 2017. They welcomed their daughter in September of the same year.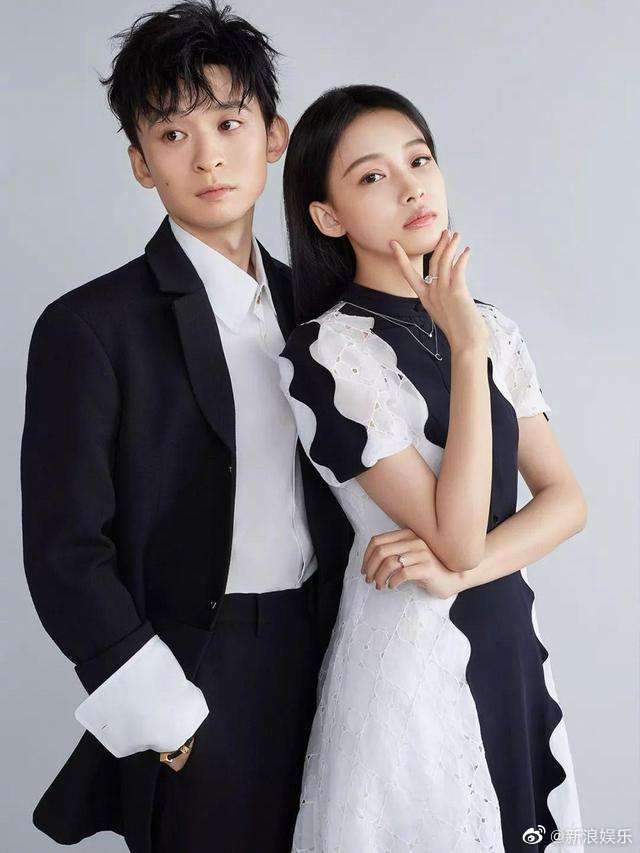 On August 8, Sun Yi wrote, "Once upon a time, it was bless us, from now on, it's bless you and me.". Dong Zijian posted, "We're all good.", and tagged Sun Yi. Their studios also posted the same statement and said it was a peaceful break up and that they have already completed all the relevant procedures regarding their divorce. They will continue to raise their daughter together as family and friends.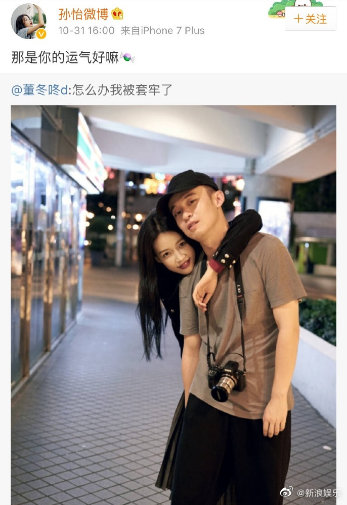 Their divorce was trending all over the entertainment charts on Weibo about them not having a wedding, not getting their marriage certificate, which was debunked by a netizen who claims they saw Sun Yi and Dong Zijian get it, clearing each other's related Weibo posts from their own page, and more.