On the night of August 8, Leo Wu Lei (吴磊) and actress, Julia Xiang Hanzhi (向涵之), were trending at #1 with over 20 million mentions at its peak as their dating rumors are heating up again. Netizens claim Leo Wu accidentally revealed his pinned chat dialogue in WeChat had a profile picture that looked similar to Julia Xiang's Xiaohongshu profile picture in a recent livestream.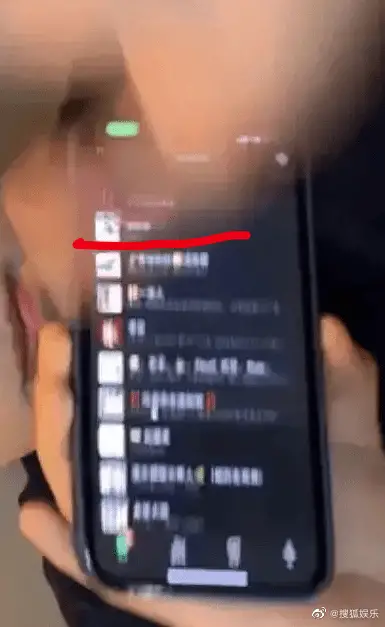 However, some netizens said the picture looks more like Leo Wu's doggy, "Xiao Bei" (小北), a stray dog he adopted when he found him in a grassy area while filming on location one time.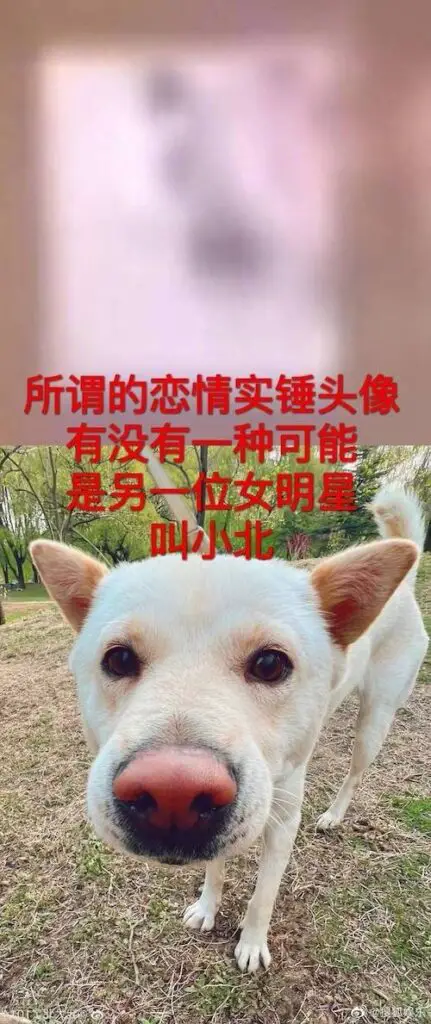 At the same time, Julia Xiang's friend had shared a picture showing Julia Xiang's WeChat profile picture is of a cat, not her Xiaohongshu profile picture. Therefore, proving the WeChat pinned chat picture in Leo Wu's phone is not of her.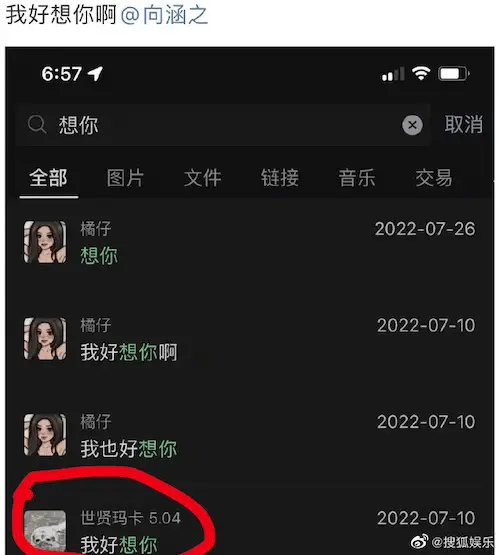 The pair's dating rumors were initially denied by Leo Wu's official fan club on August 1, who said the dating rumors were, "fake, outrageous". The rumors started over Leo Wu and Julia Xiang supposedly having the same cell phone case.