Yang Zi (杨紫) and actor, Liu Xueyi (刘学义), were trending on August 11 because a gossip blogger released a clip claiming the latter fed the former cake. Both parties denied any cake feeding and stated they were good friends, indirectly denying any implications they were dating as a result of the supposed cake feeding. However, on August 12, the same gossip blogger released what he called a "HD unedited clip" of what looks to be Liu Xueyi feeding a piece of cake to Yang Zi.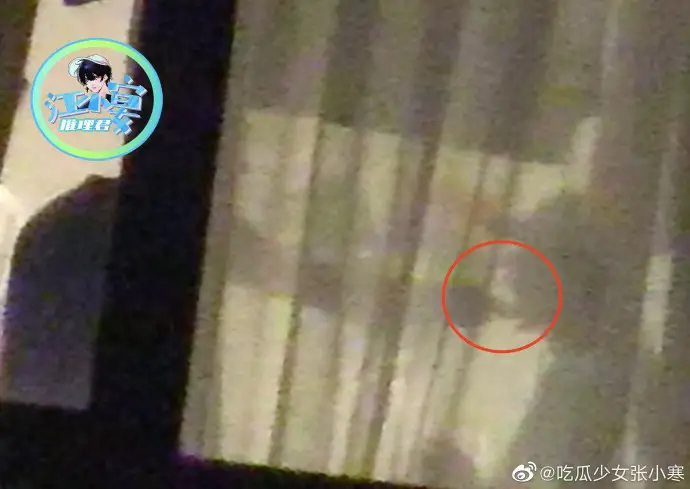 This new clip led to Yang Zi and Liu Xueyi trending again with the hashtag, "Yang Zi and Liu Xueyi lied", at the top spot with over 11 million mentions. Some fans choose to believe Yang Zi and have said the clip was edited and that the gossip blogger is notoriously known for maliciously editing clips and reporting false information.
The gossip blogger who released the clip maintains the clip was unedited. Some fans have said the gossip blogger tried to extort Yang Zi for 2 million RMB and then 500,000 RMB in exchange for not releasing the clip. Yang Zi refused to pay anything, however, the gossip blogger vehemently denied doing this.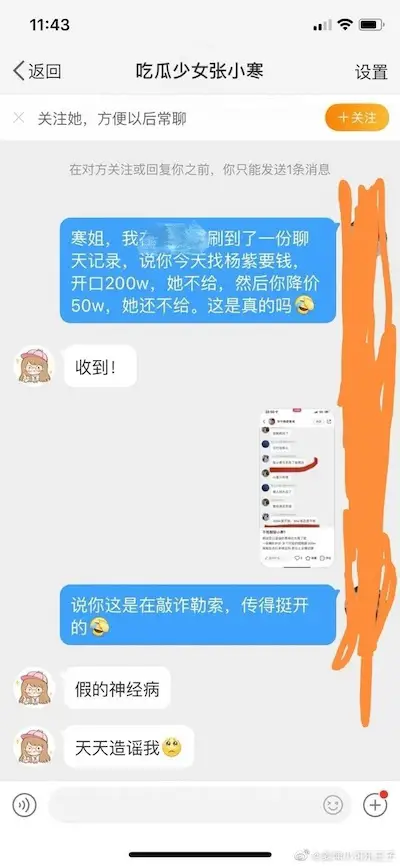 Yang Zi and Liu Xueyi haven't responded to the latest clips.