Xu Kaicheng (徐开骋) and Gulinazha (古力娜扎) were trending on August 24 when a gossip blogger released clips of him allegedly seen in Gulinazha's neighborhood on several occasions. The blogger claims Xu Kaicheng was seen in Gulinazha's neighborhood on July 30 and was seen there again the next night after he finished filming. On August 4, Xu Kaicheng was reportedly seen carrying represents headed towards Gulinazha's home to celebrate Chinese Valentine's Day together. However, there is no pictures of them together.
Gulinazha and Xu Kaicheng collaborated together in the series, "Got a Crush on You" (恋恋红尘), which just wrapped up filming in July 2022.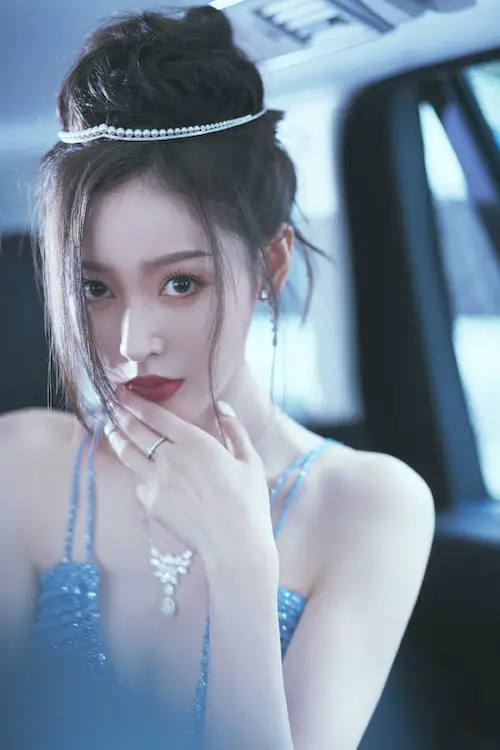 These rumors led to another hashtag to trend about Xu Kaicheng and Crystal Zhang Tianai (张天爱) who have been rumored to be dating each other for a long time. They were first rumored together after filming in 2019 for their series, "Young and Beautiful" (我的漂亮朋友). The rumors between Xu Kaicheng and Gulinazha have led to accusations that Xu Kaicheng cheated on Crystal Zhang. However, no one knows if Xu Kaicheng and Crystal Zhang ever dated and if and when they broke up.
Xu Kaicheng was also trending for his alt account on Weibo, which apparently used to contain content about Crystal Zhang and liked several posts about her. However, the gossip blogger claims that after he started filming with Gulinazha, he started liking posts related to her. After his rumors with Gulinazha surfaced, Xu Kaicheng shut down his alt account. Back in May 2022, Xu Kaicheng had helped promote Crystal Zhang's participation on "Sisters Who Make Waves 3".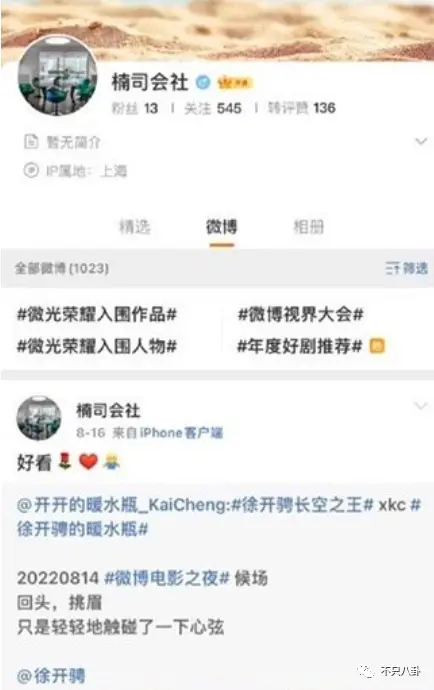 While none of the direct parties have addressed the rumors yet, Crystal Zhang's manager was spotted sharing a link in WeChat Moments titled, "10 Common Characteristics of Scumbags". They also included the caption, "This summer, kind girls need to keep their eyes open."