Netizens were focused on the Bulgari "Eden, The Garden of Wonders" collection event on August 24 as it involved some of the biggest names in attendance: Chen Kun, Shu Qi, Zhang Ziyi, Tong Liya, Qin Hailu, Yang Yang, Leo Wu Lei, Zhao Lusi, Wang Likun, and more.
The major focus of the show was on Yang Yang (杨洋), Leo Wu Lei (吴磊) and Zhao Lusi (赵露思), and their respective CP fandoms: Yang Yang and Zhao Lusi from "Who Rules the World" (且试天下) and Leo Wu Lei and Zhao Lusi from "Love Like the Galaxy" (星汉灿烂•月升沧海).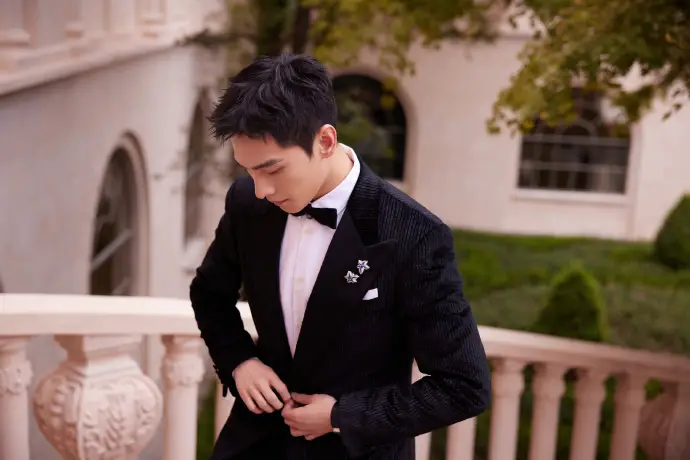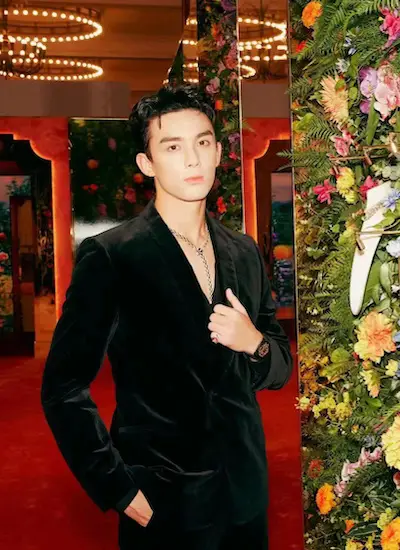 Their attendance at the same event dressed up in formal wear, especially Zhao Lusi's white gown, led to their respective CP fandom names to trend on Weibo: Yang Yang and Zhao Lusi's "yang zhi ganlu" (杨枝甘露), a popular dessert from Hong Kong, and Leo Wu Lei and Zhao Lusi's "吴露可逃" (wú lù kě táo), meaning, "no escape" or "no way out". While there were no official interactions or pictures of them in the same frame, but at least the "吴露可逃" CP had some off–camera interaction.

At one point, some netizens joked "who is the groom?" among Yang Yang and Leo Wu while Zhao Lusi is the bride. The illusion was further fueled on by Zhao Lusi's studio pictures wearing a white gown from a Ukranian bridal gown brand, Milla Nova.