The studio of Chinese actor, Fiction Guo Junchen (郭俊辰), posted a statement on August 29 on the progress of their defamation case. Their statement expressed that there have been several false statements circulating online labeling Fiction Guo Junchen as "homosexual" or "gay". They claim there are certain posts intentionally alluding to Guo Junchen's sexuality as a means to misguide the public to gain traffic.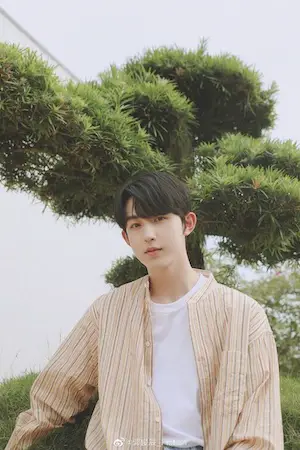 On July 25, the studio had entrusted a legal team to gather evidence on all platforms that contained the false rumors spreading Guo Junchen was "homosexual" or "gay". On August 4, the studio formally filed a lawsuit with the courts and submitted their evidence. They are requesting the defendant(s) to apologize to Guo Junchen and to pay for any compensatory damages. They also reminded people to delete the untrue posts relevant to Guo Junchun and to stop the spread of the rumors.
They included a compilation of posts containing the fake rumors, including one that said Jing Boran and Guo Junchen dated before.