YUE HUA Entertainment has unveiled a new boy group. The news about the group was first talked about on August 26 when they were seen recording for YOUKU's new music show, "Rising Land". On August 31, YUE HUA confirmed they were debuting a new boy group with a teaser.
On September 1, the group's name, BOYHOOD, was revealed and the three members were introduced the next day.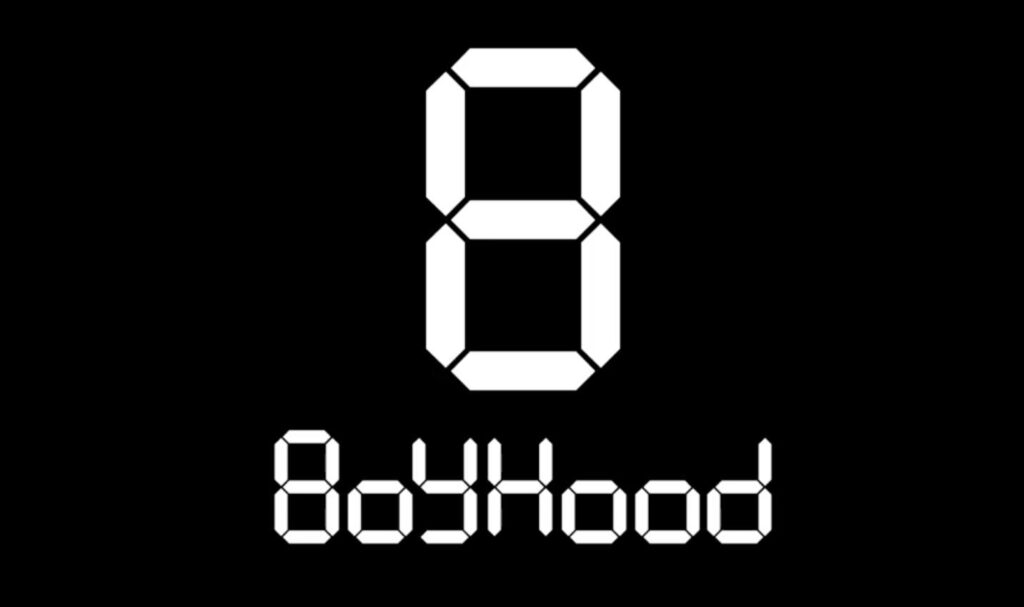 Liang Shiyu (梁诗煜)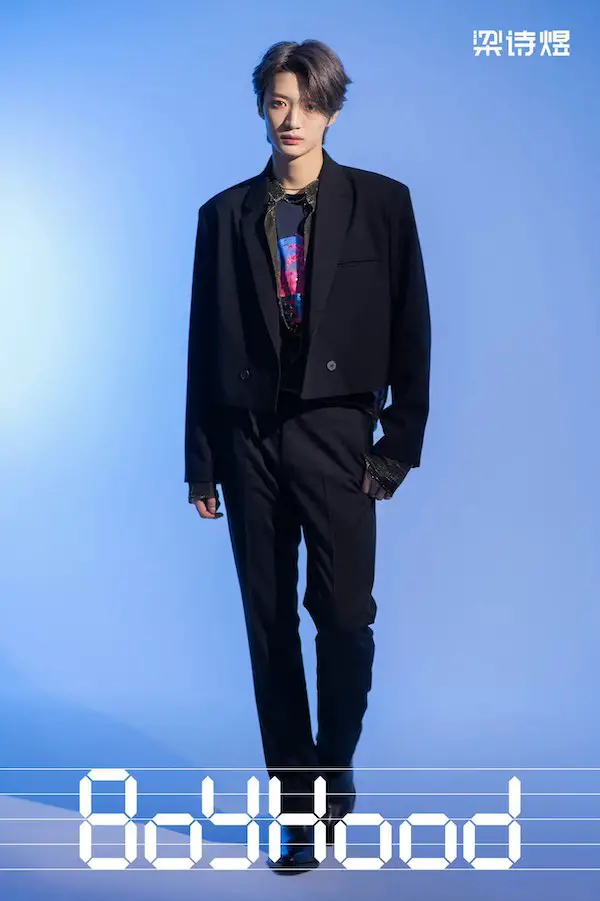 Yin Junlan (尹俊岚)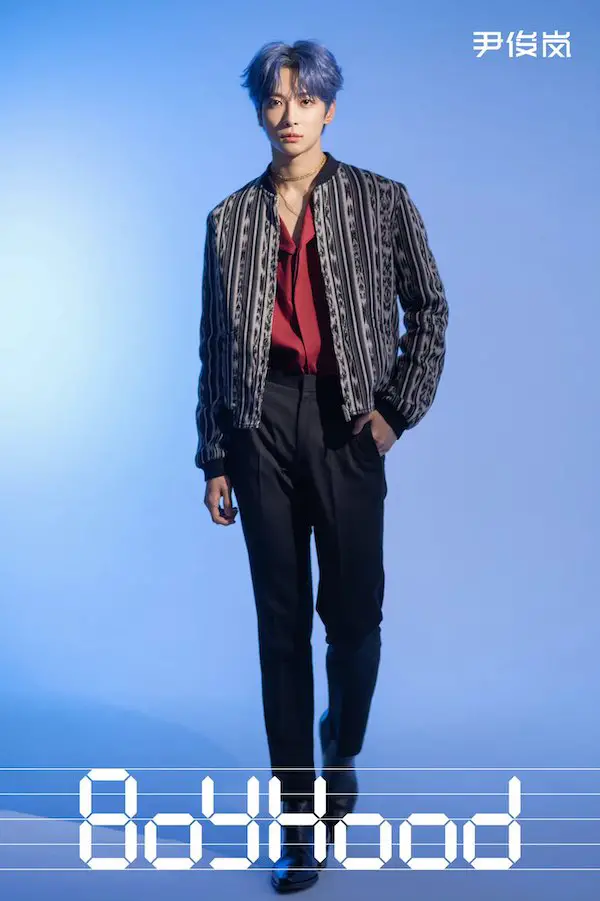 Jiang Xinxi (江信熹)
Jiang Xinxi has already debuted as an actor in the series, "My Honey" (我的二分之一男友), alongside his label mate, NAME's Aria Jin Zihan.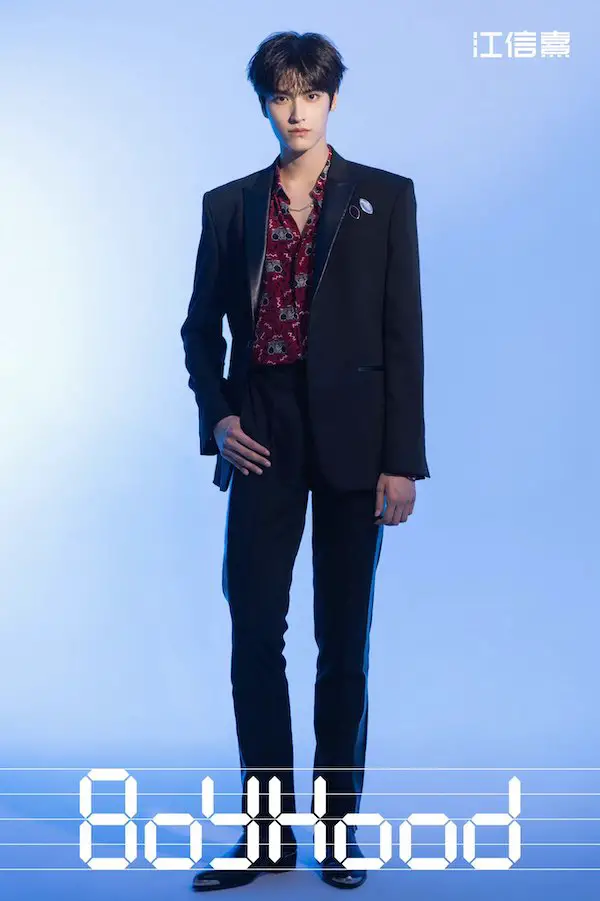 On September 3, the remaining three members were announced:
Guo Dianjia (郭殿甲)
Guo Dianjia was part of YUE HUA's 2017 group, YHBOYS. He was born on August 9, 2004.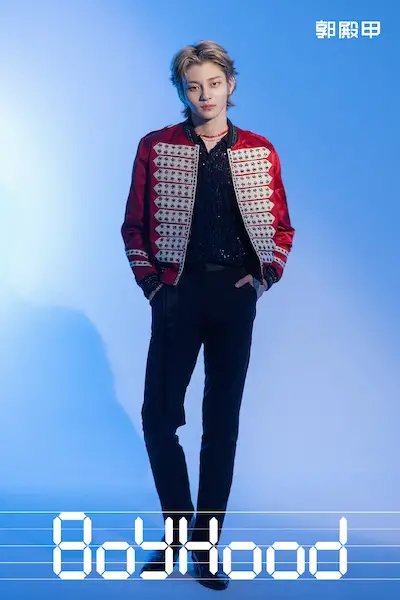 Wang Muqing (汪穆清)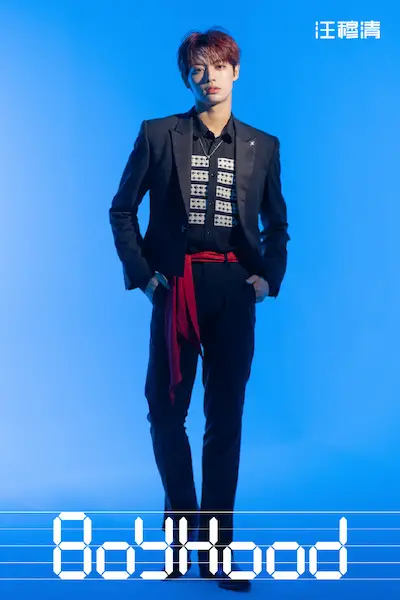 Chen Xinhao (陈鑫昊)