China's infamous paparazzo, "Photography Sledgehammer Liu", teased on September 3 that he would be exposing news about someone from the now disbanded group, NINE PERCENT.
On September 4, he released a video of Evan Lin Yanjun (林彥俊) going to a hotel in Beijing on July 15. The next day, Lin Yanjun was seen leaving the hotel with a woman in tow. She was then seen buying ice cream and returning to the hotel at night. Later that evening, Lin Yanjun was spotted returning to the hotel with his assistant. The same woman was seen following behind him and went upstairs with them.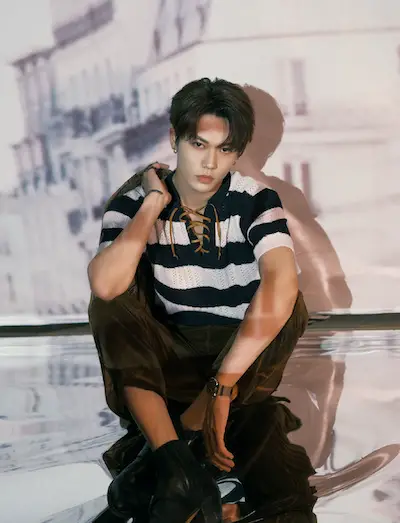 On July 17, Lin Yanjun was seen together with the same girl picking up their takeout downstairs. The next day, they were seen leaving the hotel separately, but at night they returned to the hotel together. When they were upstairs, Lin Yanjun was spotted with his arm around the woman's shoulder and entered the room together.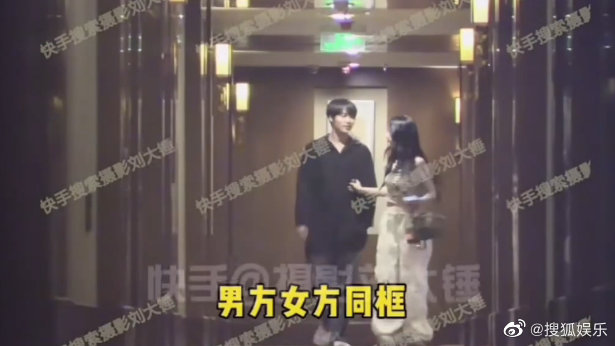 Lin Yanjun's studio issued a statement saying the video was "abnormal filming" and considered illegal. They expressed the related content about "Lin Yanjun's romance is false information" and the publication of the false information led to form an online public opinion and are hyping this for profit. They also said the spread of this information has led to Lin Yanjun being misunderstood and has severely disturbed his work and life. They are asking the public to stop the spread of the video and to delete all related content.
However, Lin Yanjun Studio's statement left more fans confused and upset. The top comments include, "Since it's false information, then what is that situation?", "So is it real? Don't lie to us", "So then…what is your relationship with the other person?", "It's not that we don't let him date. If he is really dating, then just proudly tell us. We can accept it. Denying it now, but what about those behaviors and actions? We've accompanied him for so many years, why would we care so much?", "So is he dating or not?"