The new season of "Call Me By Fire 2" (披荆斩棘2) has been quite interesting with the diverse personalities. Hong Kong actor, Ron Ng (吳卓羲), has been charming fans with his personality. In a recent episode, Ron Ng was sharing his experiences filming with the other members and revealed he has already filmed over 80 series, which is an average 4-5 series a year.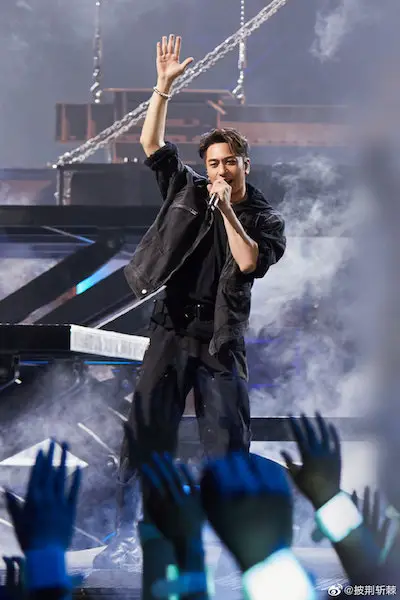 When recounting his time at TVB, Ron Ng revealed, "It was really exhausting. The longest I went without sleep was 7 days. Got my makeup done at 6 in the morning, start working at 7, then filmed to the afternoon…until maybe around 6ish at night. Afterwards, I would return to the TVB shed to eat and then continue filming there until 5 in the morning. Afterwards, I'd return home to shower and half an hour later, I'd drive for another half an hour to TVB to get my make up and a new day starts over like this."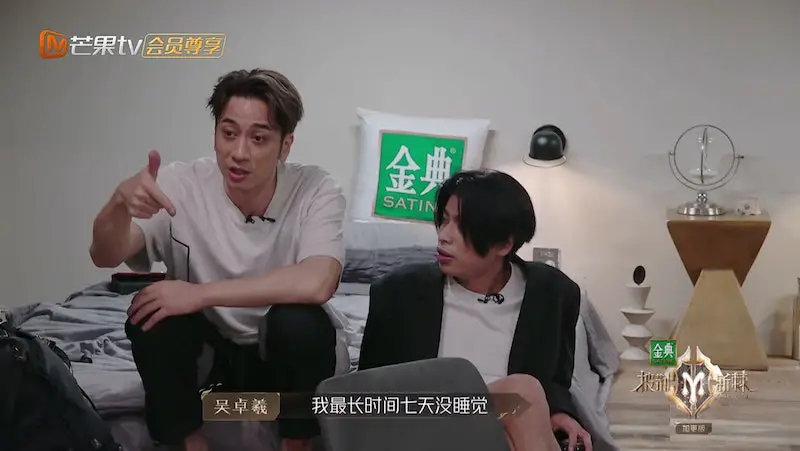 Chinese rock singer, Ren Ke, reacted o Ron Ng's experience, saying, "Wa, this can kill people!". Ron Ng responded, "Still not dead yet." Actor, Zhang Junning, asked him how he slept. Ron Ng responded that he drove himself and there is no one to pick them up. He said he sleeps for about 25-30 minutes after he gets his make up done at TVB and goes on set. He said if someone drives, you can't sleep well and it was really hard.
Despite the hardships, Ron Ng said, "There was no other way at TVB back then. If you don't do it, a lot of people are lining up to do it, right? You have an opportunity and you still say these things, others will yell at you, you know?"