Congratulations are in order for Han Geng (韩庚) and his wife and actress, Celina Jade (卢靖姗), as they welcomed their first child! On September 9, Han Geng and Celina Jade posted a picture of them holding their new born baby with the caption, "Hello, our baby." and tagged each other.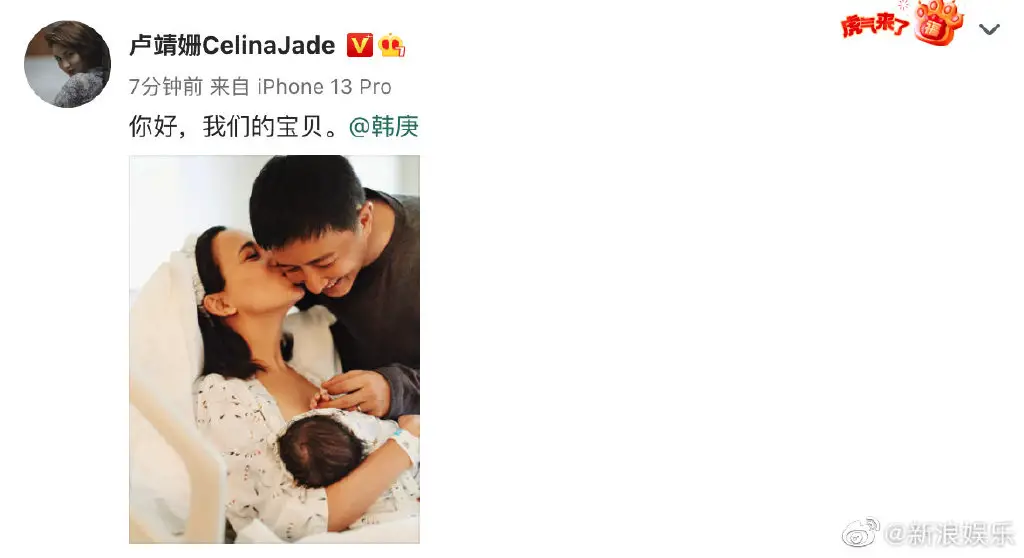 Han Geng's studio revealed they had a girl by leaving a comment on Han Geng's post, "Congratulations, boss @韩庚, welcome little princess."
Back in February 2018, Han Geng announced his relationship with Celina Jade. They got married in December 2019. The couple announced their pregnancy in May 2022.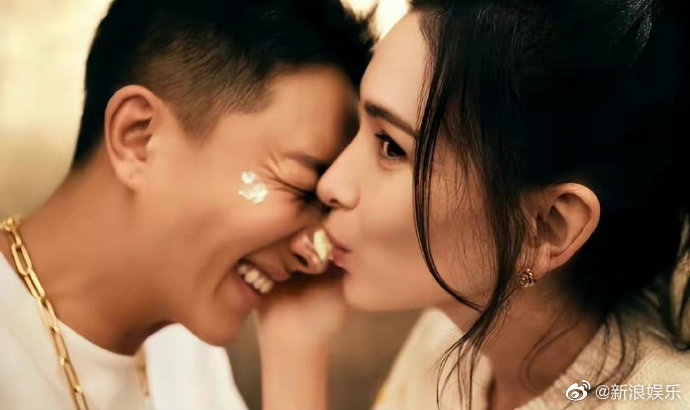 Credit: Weibo (1)