Taiwanese actor, James Wen Shenghao (温昇豪) was caught in cheating rumors when paparazzi spotted him hanging out at a bar with actress, Sophia Li Xing (李杏), and later seen going back to her home at night. They were seen riding a taxi together and it looked like Li Xing had leaned her head against James Wen in the car.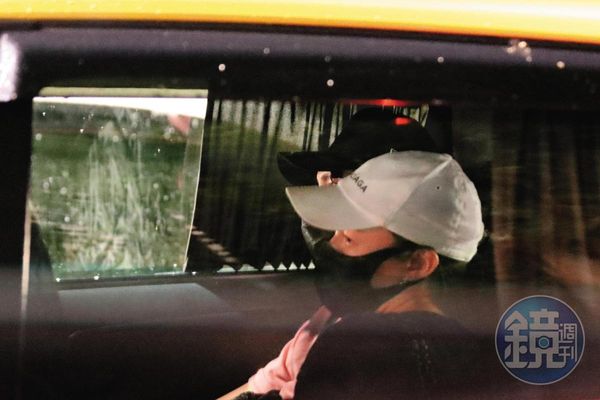 James Wen Shenghao belong to the same agency EeLin Entertainment. They were also co-stars in the 2021 series, "Gold Leaf" (茶金). James Wen and his wife, Xiao Jun, welcomed their daughter in April 2013. They got married two months later after 19 years of dating.
In response to the cheating rumors, EeLin Entertainment explained that James Wen was meeting the shareholders of the production company for his new movie. Li Xing is also one of the movie's screenwriter, which is why she appeared at the gathering. EeLin Entertainment explained that after the meeting was over, James Wen sent Li Xing home by himself, but other screenwriters were at her home. She also lives with her mother and younger sister. James Wen went to take care of some things and left after 30 minutes or so.
On September 16, James Wen was asked about the rumors at an event. He said, "It's hard to avoid at work. There's no way. This is the current situation of our work. Everyone that has to film us are also suffering and doing this for a living. I used to be a reporter, so I know. It's okay for public figures to be written." James Wen also said he wouldn't tried to avoid any suspicion as "there is nothing to avoid and the more you avoid it, the more fishy it becomes." He also revealed his wife is the CEO of his company so he must report everything to her.