The second performance was held in the fifth episode of "Call Me By Fire 2" (披荆斩棘2). Alex To's (杜德偉) group consisted of himself, Fan Shiqi (范世琦), and Zhu Jiaqi (朱嘉琦). They performed an 80's remix of PINK's "Just Like Fire". Alex To formed an alliance with Zheng Jun's group, which consisted of Zheng Jun (郑钧), Shin (信), Hao Yun (郝云), Ma Di (马頔), Hawick Lau (刘恺威), and Yida Huang (黄义达).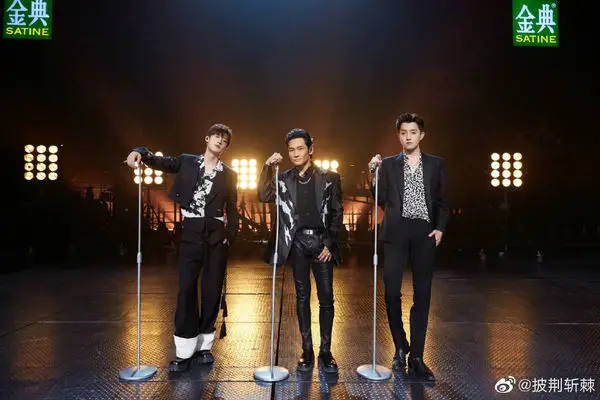 However, Alex To and Zheng Jun's alliance finished in fourth place, which meant two members were getting eliminated. In the end, Yida Huang and Zhu Jiaqi were eliminated as they finished in 29th (53 points) and 30th (51 points) place respectively, in the "most favorite" ranking list.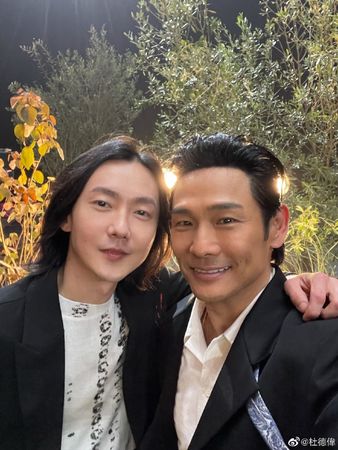 From first to last place:
Chilam Cheung
Alec Su
Jordan Chan
Richie Ren
Nathan Lee
Shin
Chang Chen-yue
Wilber Pan
Kenji Wu
Vanness Wu
Zheng Jun
Pakho Chau
Raymond Lam
Zhang Yunlong
Ren Ke
Alex To
Mike Angelo
Fan Shiqi
Mike Tsang
Talu Wang
ICE
Ron Ng
Ma Di
Cai Heng
Hao Yun
Hawick Lau
Jin Han
Zhang Junning
Yida Huang
Zhu Jiaqi
Alex To felt particularly bad and teared at the end when it was announced who was being eliminated. He was also praised by netizens for his professionalism as he chose to continue performing by eating pain killers first after the doctor diagnosed him with bone spurs in his heel and recommended him to have surgery to get rid of it.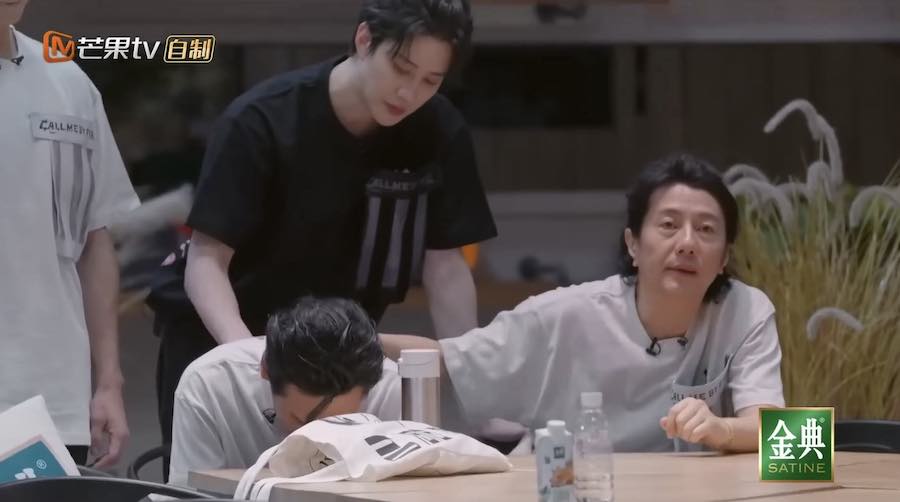 Prior to Yida Huang, Zhu Jiaqi's second round eliminated, Deric Wan and Alen Fang, were eliminated after the first performance.