The official cast list for the drama adaptation of the manhua, "Fox Spirit Matchmaker: Yuehong Chapter" (狐妖小红娘月红篇), starring Yang Mi (杨幂) and Simon Gong Jun (龚俊), was announced on September 22. However, because of this hashtag, "Gong Jun and Yang Mi's sense of fate in new series" (龚俊杨幂新剧宿命感), that started trending on the same day, Yang Mi and Gong Jun's fandoms started arguing over the billing order of the series.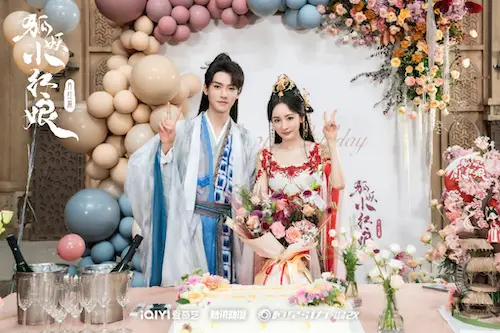 Since Yang Mi and Gong Jun were first announced as the leads back in July, Yang Mi's name has always been listed first in the billing order. What led to another fandom war over billing order was the order of Gong Jun's name being listed first over Yang Mi's in that hashtag. Yang Mi's fans accused Gong Jun's side of buying the trending hashtag to get top billing. Gong Jun's fans accused Yang Mi's camp of starting rumors about the top billing. Due to the heated exchange between fandoms, the original creator of the topic, "Gong Jun and Yang Mi's sense of fate in new series", edited their post and removed the mention of Gong Jun's name. They stated Yang Mi is top billing and that the topic has nothing to do with either party. They also apologized for the problems this topic has caused.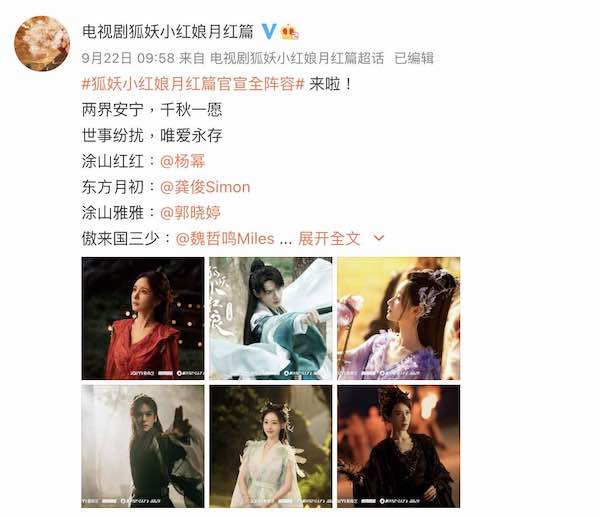 In addition, pictures of the blessing ceremony were also released that day. Because Yang Mi was seen placing her incense in the middle of the incense tray, while Gong Jun placed his to the side, it escalated the tension among both fandoms. Yang Mi was accused of being domineering and always having to take the center position, forcing Gong Jun to place his incense to the side. Gong Jun was accused of green tea behavior for placing his to the side when there was space in the middle and it was noted that supporting actors had also placed theirs in the middle.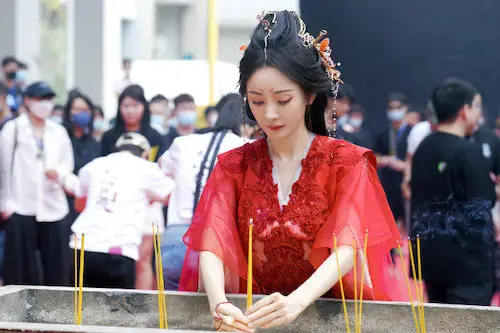 The producer of the series, Wang Xiyu (王一栩), addressed the debate over the billing order debates, saying, "All the official channels are very clear cut on the billing order. It is the yxh (gossip accounts) that are instigating this for traffic flow. We've already gathered the evidence of their behavior and provided this to Sina (Weibo)."