Miss Hong Kong 2022 champion, Denice Lam (林鈺洧), is the daughter of former TVB actor, Wilson Lam Chun-yin (林俊賢). After Denice Lam was crowned champion, Wilson Lam Chun-yin posted several pictures of them together on Douyin to celebrate her win. When reporters asked Denice Lam what she wanted to say to Wilson Lam Chun-yin, she said, "When I asked you whether it would be a good idea to join Miss Hong Kong (2022香港小姐競選), you said to me, don't play around. Look at me now, I got first place! Thank you!"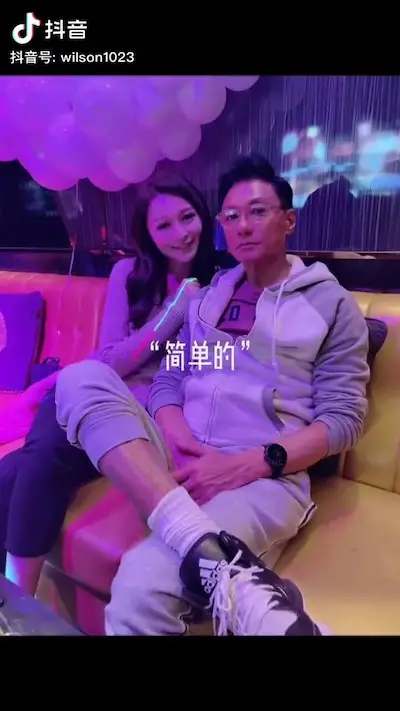 However, Wilson Lam Chun-yin and Denice Lam didn't have a relationship with each other until they reunited in 2010.
When asked why Wilson Lam Chun-yin wasn't present at the pageant finals, Denice Lam revealed she had asked Wilson Lam Chun-yin three weeks ago if he wanted to come to Hong Kong to support her. As he was working in mainland China, he said he didn't want to go through quarantine, which is why he didn't attend.
Denice Lam was born in 1994 from Wilson Lam Chun-yin's first marriage to her mother. The 61 year old Wilson Lam Chun-yin was married to Denice Lam's mother, who is of Chinese and British heritage, for more than a year until she asked for a divorce. Afterwards, she took the over year old Denice Lam away and raised her alone.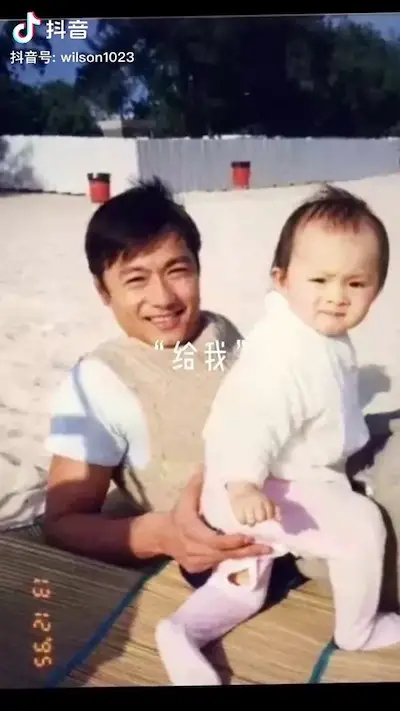 It wasn't until 2010 that Wilson Lam Chun-yin was able to find Denice Lam through social media and reunite with her with the help of friends and his second ex-wife. After missing out on 15 years together, Wilson Lam Chun-yin and Wilson Denice Lam acknowledged each other and repaired their relationship.
Credit: hk.on.cc (1, 2), Denice Lam IG