On September 29, Xiao Zhan (肖战) and Bai Baihe (白百何) were announced as the leads in the modern drama,"Sunshine With Me (骄阳伴我)", with the "jiedi lian" (older woman-younger man romance) trope. Bai Baihe is 7 years Xiao Zhan's senior. Filming has already started on the iQIYI production.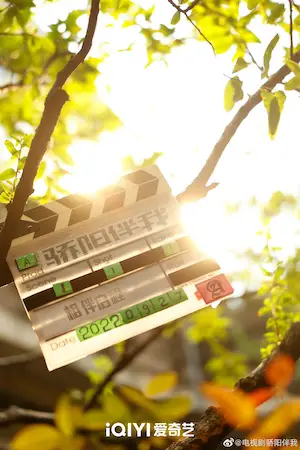 Bai Baihe plays, "Jian Bing", a well known advertising director in the industry, while Xiao Zhan plays "Sheng Yang", who is a newcomer that just entered society. They meet by a chance at a restaurant, while one just ended a marriage, the other is waiting for love without success. Because of this, they become acquainted and start on a journey of romance and love.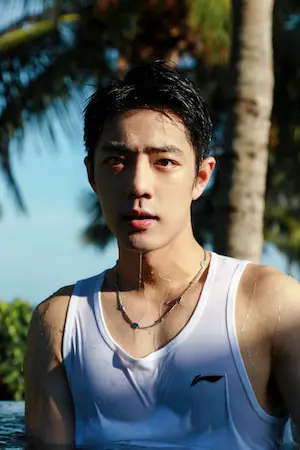 Due to practical realities, obstacles are unavoidable. Their relationship gets tested due to the differences in their backgrounds and experiences, workplace gossip, and family disprovals. So "Jian Bing" and "Sheng Yang" decide to leave their future up to time. In three years time, both parties have grown and transformed. As many of their firsts in life were dedicated to each other, it's this trust and experience that allowed them to become better versions of themselves and finally allowed them to walk towards other again after many twists and turns.
This is actually the second time Xiao Zhan and Bai Baihe are collaborating after "Monster Hunt 2". Bai Baihe is known as the box office queen with many high grossing films under her belt, such as "Love is Blind", "A Wedding Invitation", "The Stolen Years", "Monster Hunt 1 and 2", "Go Away, Mr. Tumor", and more.