It was the third performance on the seventh episode of "Call Me By Fire 2" (披荆斩棘2). Chilam Cheung's (張智霖) team performed Sodagreen's "Unparalleled Beauty" (無與倫比的美麗). The performance turned out to be a live wedding for Chilam Cheung and wife, Anita Yuen (袁詠儀).
As it turned out, Chilam Cheung and Anita Yuen didn't have a wedding or take any wedding pictures when they got married 21 years ago. When Chilam Cheung was considering how to perform this song, he felt Anita Yuen was his "unparalleled beauty". While Chilam Cheung and Anita Yuen had agreed to take wedding pictures when they reach 60, he felt it was fate that they got this song. So he discussed with his teammates, Mike, Leon Zhang Yunlong, and Fan Shiqi to secretly prepare a wedding stage for their performance.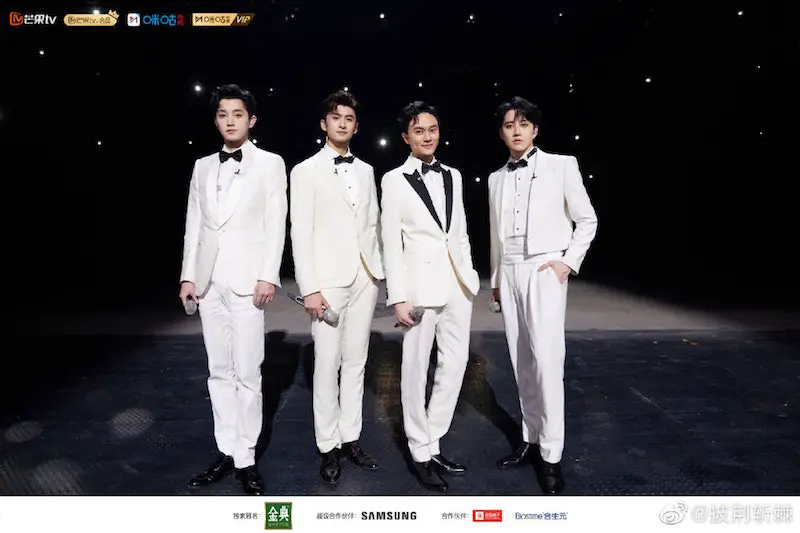 At the start, Chilam Cheung said, "Being in the industry for 30 years, I've never been more nervous than I am today! Anita Yuen! You are the unparalleled beauty in my heart!" Anita Yuen is then seen walking to the stage in a wedding gown and Chilam Cheung are both teary-eyed when they reach each other. Chilam Cheung hugs and kisses Anita Yuen and puts a ring on her.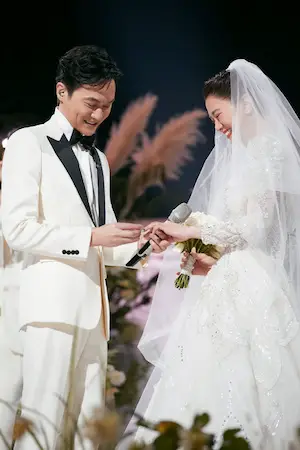 Chilam Cheung mentioned that he once said when he turns 60, he hopes to take wedding pictures with Anita Yuen. On the day of the performance, h said, "However, I thought, why do we still need to wait? Today, I especially want to give her a ten years early wedding."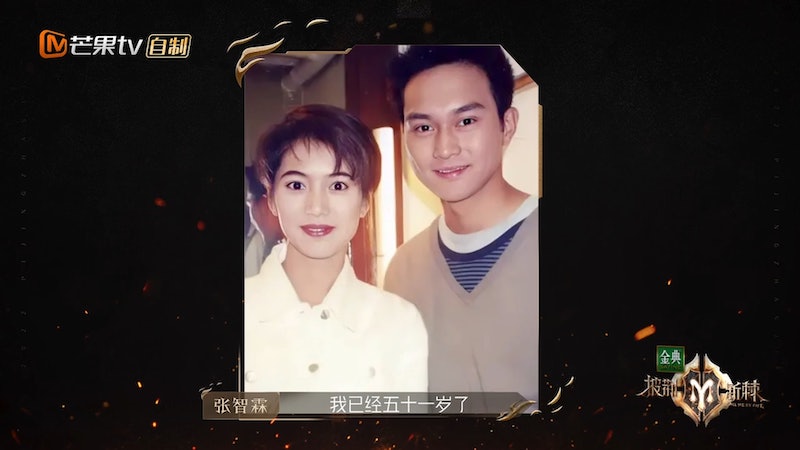 In regards to the people saying the stage was a "CP marketing technique", Chilam Cheung responded, "I have completely let it go now. I don't care anymore. To me, whether its the stage or acting, it has taken up too much time of my life. That's why that person on stage facing the audience might be my real life."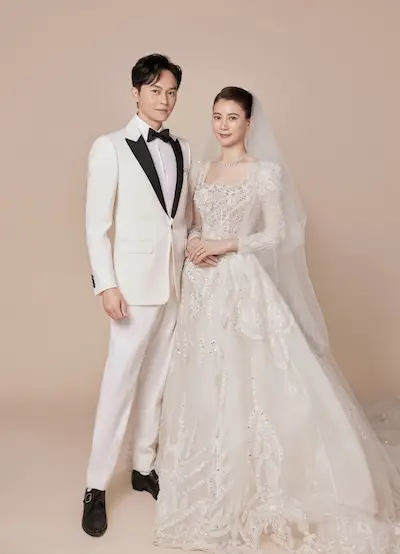 Anita Lee said in a backstage interview after the performance, "I am already very happy and very satisfied because Chilam-ge isn't a very romantic person in reality. He understood romance this time and suddenly gave me a beautiful memory."
The performance paid off as Chilam Cheung's team got 1st place and he also got first place for the most favorite ranking.