On October 5, YUE HUA Entertainment Korea issued a statement that UNIQ's WOODZ's (Cho Seung-youn) contract will expire at the end of October. Korean media reported that WOODZ is expected to sign with EDAM Entertainment, whose artists include IU and actress, Shin Se-kyung.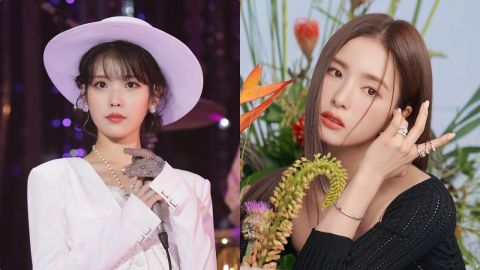 YUE HUA wrote:
Hello everyone, this is YUE HUA Entertainment. First off, we'd like to express gratitude to all the fans who has given so much love to WOODZ. Our agency's exclusive contract with WOODZ will expire at the end of October. It was extremely meaningful to be able to to accompany WOODZ, who grew up to become the all around ace through countless challenges and hard work, during that time. We would like to express gratitude to WOODZ for traveling on this slow journey together. We will support him as he sets off on a new departure to embark on another dream. We hope fans will continue to love and support WOODZ in the future. Thank you."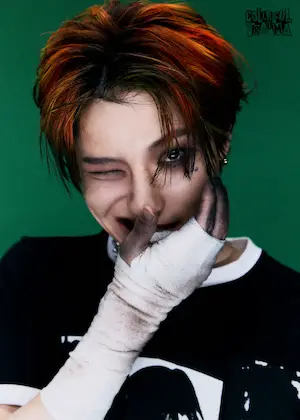 WOODz debuted in 2014 as a member of the Chinese-Korean group, UNIQ. He started promoting as a solo artist with the name WOODz in 2018. In 2019, he joined Mnet's idol boy group survival show, "Produce X 101", and debuted in the group, X1, on August 27, 2019, after winning fifth place in the finale. However, X1 had to disband in January 2020 after it was revealed the show had rigged the votes.