Upcoming Chinese spy thriller, "Anonymous" (无名), is one of the most anticipated films as it boasts a leading cast featuring Tony Leung (梁朝偉), Wang Yibo (王一博), Zhou Xun (周迅), and more.
"Anonymous" is the third movie in Bona Film Group's "China Victoria Trilogy" film series, following "Chinese Doctors" (中国医生) and "The Battle at Lake Changjin" (长津湖). The film sets place during the Second Sino-Japanese war when the Japanese invaded China. The storyline focuses on the Chinese spies risking their lives to send out intelligence to defend their motherland during the Japanese occupation of Shanghai.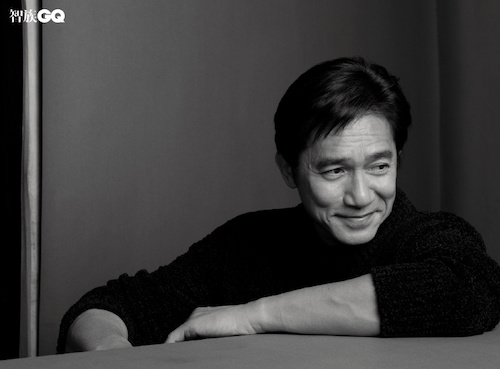 While this is the first time Tony Leung and Wang Yibo have worked together, they both have collaborated with Zhou Xun in the past. Tony Leung and Zhou Xun have collaborated on the films, "The Great Magician", "The Silent War", and "Hema Hema". Zhou Xun and Wang Yibo collaborated in one of the 2020 VOGUEfilm short films.
GQ China did a "Film Issue" with Tony Leung, Wang Yibo, and director, Cheng Er (程耳), to promote "Anonymous. This movie might be one of Tony Leung's last films as he revealed to GQ China, "I think this is the last stage of acting in my life. Maybe a few years later, I won't film anymore."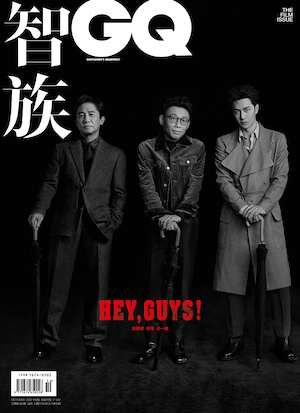 Wang Yibo also revealed in the same GQ China interview that the fight scenes were very memorable in the movie, "Because I was very close to Mr. Leung, once I reach out my hand, I can touch his face. I was very happy."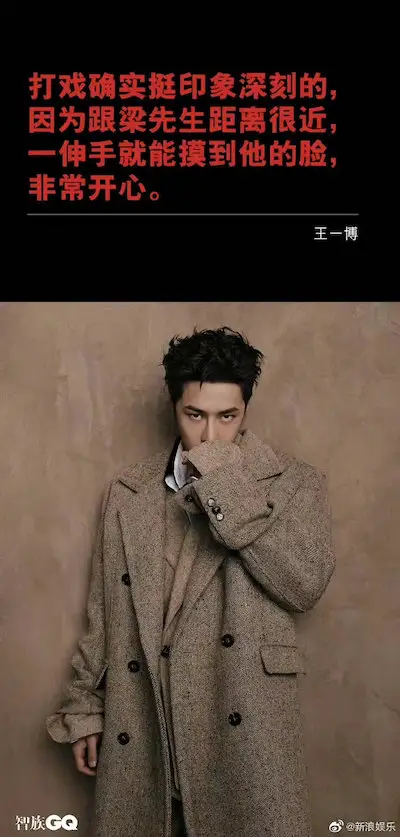 Filming was initially challenging for Wang Yibo as Cheng Er asked him to stay in his hotel room for a week without any outside contact. Wang Yibo couldn't play any games, look at his cell phone, or leave the film crew to film any advertisements. He couldn't contact his friends and family everyday. After a week, Wang Yibo was "released" in which Cheng Er told him about the historical events at the time, characters in the script, and the imagination and focus of the performance.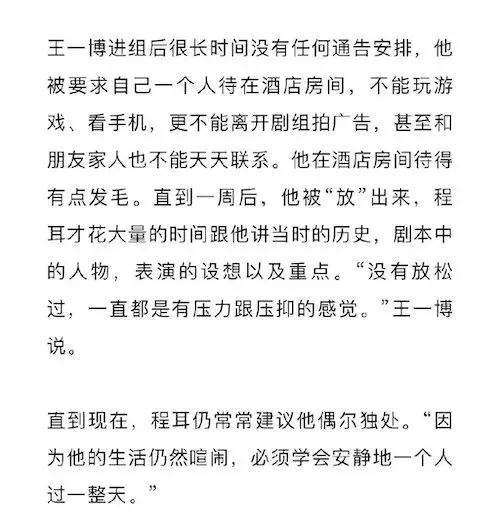 Wang Yibo expressed to GQ China, "Never relaxed one bit (during filing), I was always feeling stressed and depressed." Cheng Er revealed that he still advises Wang Yibo to stay alone, explaining, "Because there is still a lot of noise in his life, he must learn how to peacefully spend a day by himself."