YOUKU's "Street Dance of China 5" (这就是街舞5) held its live finale on October 29. The finale featured 13 finalists: Carlton, Dykens, Riceball, Zheng Haodong, KYOKA, Marco, Shaadow, Siwen, Sniper, Lucas, GCO, Sean, and Zyko. The final battle was between French dancer, Zyko, and Japanese dancer, KYOKA. After 3 rounds with 5 battles each round, Zyko was announced the champion of season 5.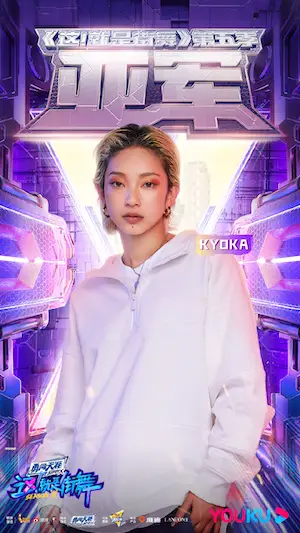 Zyko was a dancer under Han Geng's team last year. However, Zyko had to withdraw from the competition as he to handle some family matters back in France.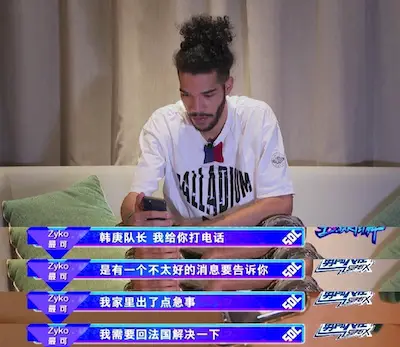 The 8 hour finale featured performances from EVERGLOW's Wang Yiren and INTO1's SANTA.
This season's captain lineup featured the return of Wang Yibo (王一博) and Hangeng (韩庚), and new additions in Nathan Lee (李承铉) and the show's first female captain ever, Liu Yuxin (刘雨昕). The show also changed its format to not have any dancers assigned to a captain. This was also the first season to feature two foreigner finalists, the first time there was a woman finalist in the finale battle, and lastly, the first season to have a non-Chinese winner.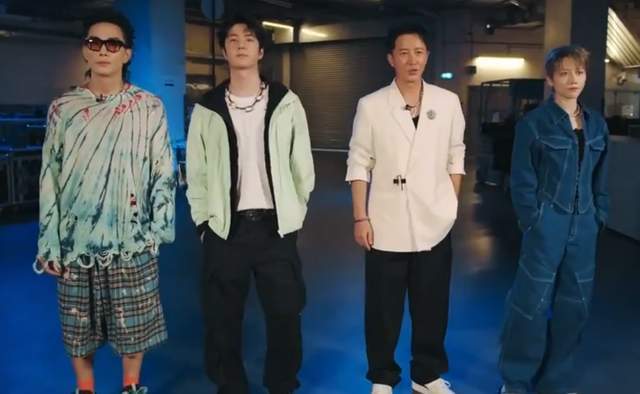 The show was criticized in previous seasons for using established foreign dancers to hype the show, but not "allowing" them to win.
As is customary with previous seasons, the director of the show, Lu Wei (陆伟), teased that for season 6 and 7, he hopes to follow the footsteps of the 19th Asian Games in Hangzhou in 2023, where breakdancing will be introduced as one of the official sports at the event, by having an Asian Cup for street dance. As breakdancing will be introduced at the 2024 Summer Olympics in Paris for the first time, Lu Wei hopes to travel to different countries across the world to have an international exchange and exhibition amongst dancers.