TVB's hit series, "The Beauty of War" (美麗戰場), aired its finale on October 29 to much complaints from viewers. The open-ended finale had Jeannie Chan's (陳瀅) "Chung Ka-bo" rushing out after getting a call from her ex-husband's (played by Alex Fong 方力申) cell phone. She is met by her step-sister, "Chung Ka-kei" (played by Angel Chiang 蔣家旻), who was all decked out in fancy clothing. She says to "Chung Ka-bo", "Long time no see, where are you going in a hurry?", and then it ends. The last time we saw "Chung Ka-kei", she was on the run to Taiwan as she was wanted by the police for the killing of the triad boss, "Wai Yeh".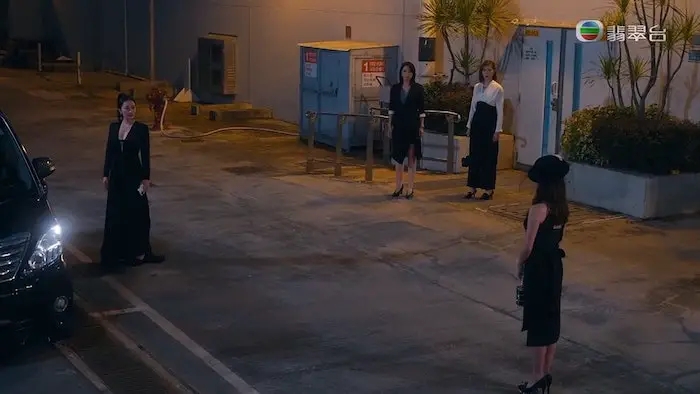 Netizens have complained about the open ending for being bad and unfinished. As it turns out, this ending was planned by the director, screenwriter, and producer, Patrick Kong (葉念琛), to setup the second season. It's reported the second season's storyline will reveal that "Tong Yan" (played by Rebecca Zhu 朱晨麗) and "Chung Ka-kei" are actually half-sisters with them having the same father. "Chung Ka-kei's" mother had previously revealed that her birth father was a gangster who fled from Hong Kong years ago.
The two of them are said to be involved in "Alex's" disappearance. It's said "Alex" will return to "Chung Ka-kei's" side to deal with "Tong Yan" and "Chung Ka-kei".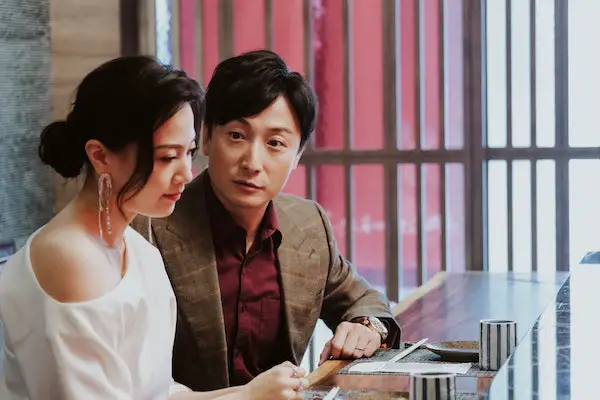 Patrick Kong responded to the criticism about the ending, saying, "I am a director who came from movies. Filming a tv series this time, I have to shoot something different from before. I already anticipated the viewers to have this type of reaction when we were filming. I am very satisfied with everyone following the drama's heated discussion. I am not the first one to do an open ending. I don't rule out a second season. Everyone should rally. I also hope the original cast can film again."
Credit: hk.on.cc