Earlier in October, IXFORM's Duan Xingxing (段星星) was rumored to be dating Show Luo's ex-girlfriend and internet celebrity, Grace Chow (周扬青), after they were spotted hanging out together on multiple occasions. Duan Xingxing's fan club addressed the dating rumors saying they confirmed with his management company that the rumors were fake. They also clarified that it was just normal friends gathering.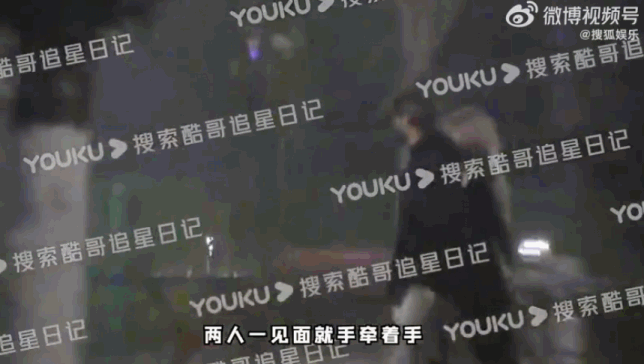 However, on October 30, paparazzi released a video of Duan Xingxing and Grace Chow on a stroll by the river. They were also seen kissing and hugging each other. The paparazzi also filmed them going to get a massage together, which Grace Chow paid for. Afterwards, they were seen going to Grace Chow's neighborhood and then Duan Xingxing was later seen going back to his neighborhood.
Neither party have addressed the latest rumors.