Luhan (鹿晗) and Guan Xiaotong's (关晓彤) relationship has been under immense public scrutiny ever since they went public with their relationship in 2017. There are constant rumors that they either broke up or they're getting married. On November 7, the rumors about them getting married went viral again and spread to Korean news outlets.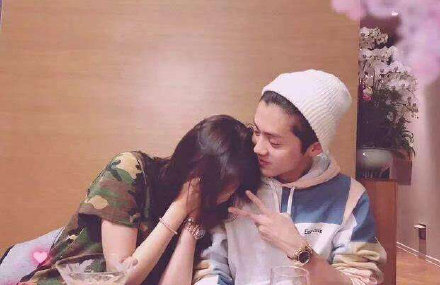 This time, Luhan and Guan Xiaotong were rumored to have already gotten their marriage license and would probably hold their wedding at the end of the year. The rumor continued to say that they would announce their marriage during the lunar new year.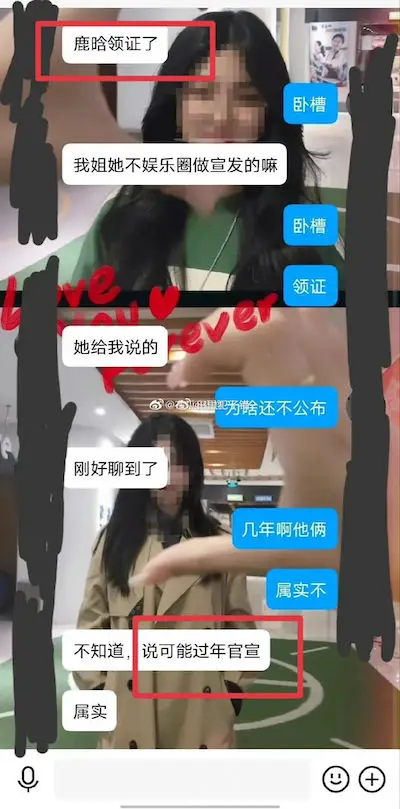 However, Guan Xiaotong's father denied the reports. He said, "Nonsense, of course it's fake. How could it be real?" He also addressed the news about "one hundred million betrothal gifts", "a year end wedding", and more are fabricated rumors and that if they were to really get married, they would tell everyone.
Credit: Weibo (1)