Another one has bit the dust…IXFORM has officially disbanded on November 8, 2022. Their graduation fan meetings are being held on November 19 and 20.
The group was one of two remaining idol groups (the other being INTO1) to have debuted from a survival show. IXFORM officially debuted on July 25, 2021 through iQIYI's "Youth With You 3", after a tumultuous finale. The show was also a catalyst for the end of Chinese idol group survival shows.
The 9 member boy band consisted of:
Luo Yizhou (罗一舟)
JOJO (Tang Jiuzhou 唐九洲)
Lian Huaiwei (连淮伟)
Neil (Liu Guanyou 刘冠佑)
Jerome.D (Deng Xiaoci 邓孝慈)
Kachine (Sun Yinghao 孙滢皓)
Jun Liu (刘隽)
Duan Xingxing (段星星)
Sun Yihang (孙亦航)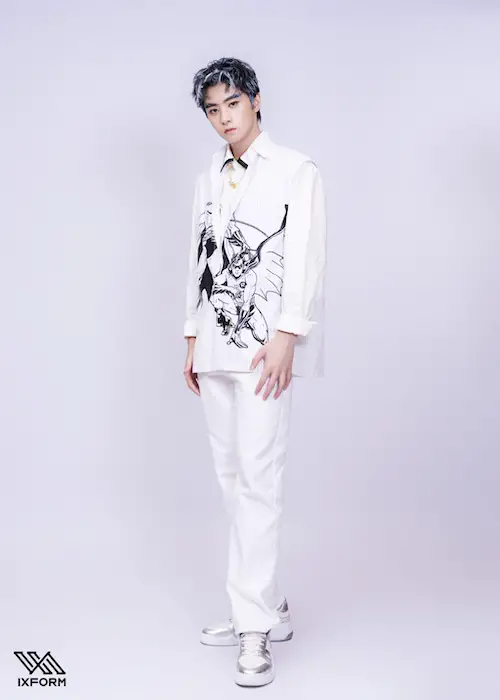 However, just days before the group's disbandment, there were rumors that the members would be forming a new permanent group after IXFORM's graduation. Those rumors were shut down by Lian Huaiwei who left a comment on one of the rumor posts saying, "It's fake."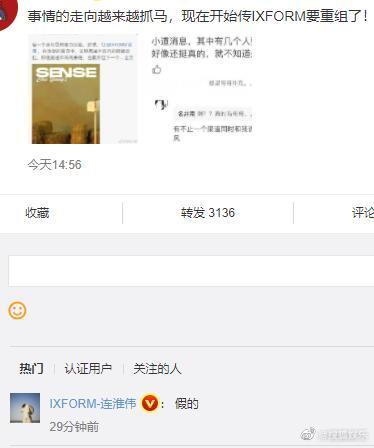 What's interesting to note is that JOJO, Sun Yihang, and Neil have unfollowed Luo Yizhou, while Jerome.D has never followed Luo Yizhou after the group disbanded. Meanwhile, Luo Yizhou has never followed IXFORM members from the start.