It's a sad day for many as Bai Jingting is off the market. On China's 11.11 Single's Day where singletons celebrate their singleness by going on crazy shopping sprees, Bai Jingting (白敬亭) and Chinese actress, Song Yi (宋轶), were rumored to be dating. Song Yi is 4 years Bai Jingting's senior, who is 29 this year.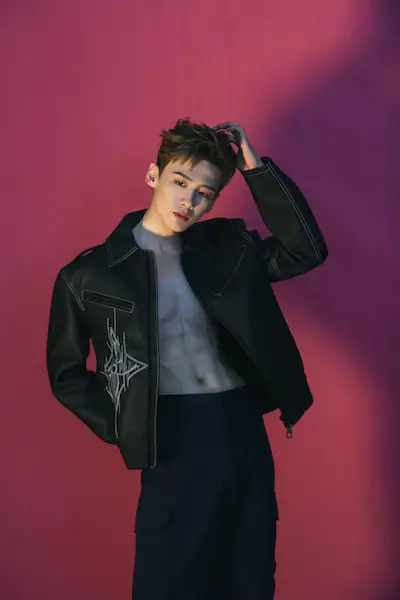 On November 11, infamous paparazzo known as "Sledgehammer Liu", showed footage of Bai Jingting reportedly bringing Song Yi to eat dinner at his parents home. Afterwards, they were seen returning to Bai Jingting's new home together. In addition, Bai Jingting was reportedly spotted driving to pick up Song Yi on October 31 to celebrate her birthday. Bai Jingting and Song Yi were also spotted moving things in a parking lot with Bai Jingting's parents. As a result, Bai Jingting and Song Yi are rumored to be dating and living together.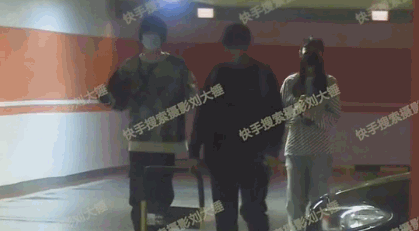 One of the interesting hashtags that trended along with Bai Jingting and Song Yi's dating rumors include "Can Song Yi step on Bai Jingting's shoes", as he is a known sneakerhead. Bai Jingting's popular ships were also trending, which included the recent "Bai Yue Guang CP" with Yang Chaoyue (杨超越) from variety show, "The Oasis" (登录圆鱼洲) and the "Po Po CP" with Gemma "Gui Gui" Wu (鬼鬼) stemming from the variety show, "Who is the Murderer?" (明星大侦探). Many of these shippers expressed "BE" (bad ending) in their ships sinking.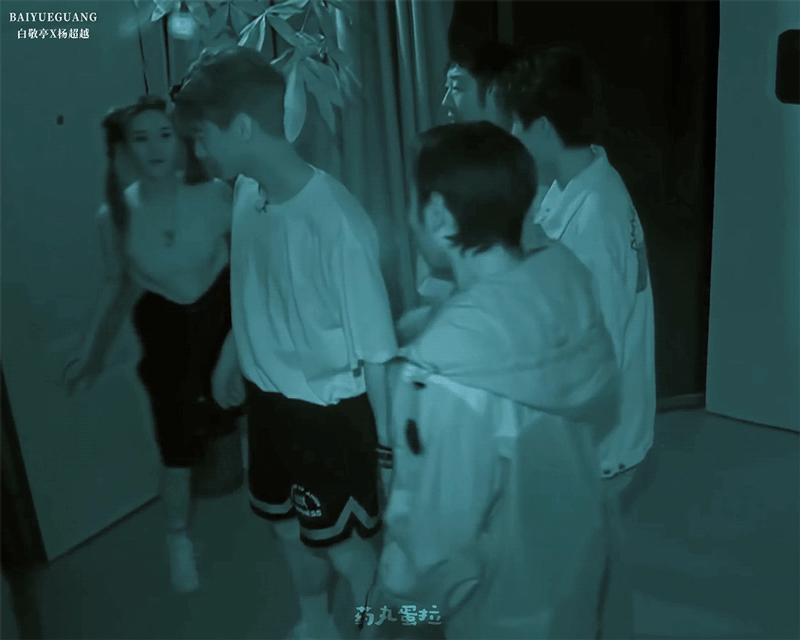 Bai Jingting and Song Yi just recently wrapped up filming on the iQIYI costume drama, "Destined" (长风渡). Song Yi is known for hit dramas, "Joy of Life (庆馀年)" and "My Heroic Husband (赘婿)", while Bai Jingting got recognized for "You Are My Hero (你是我的城池营垒)" and "Reset (开端)".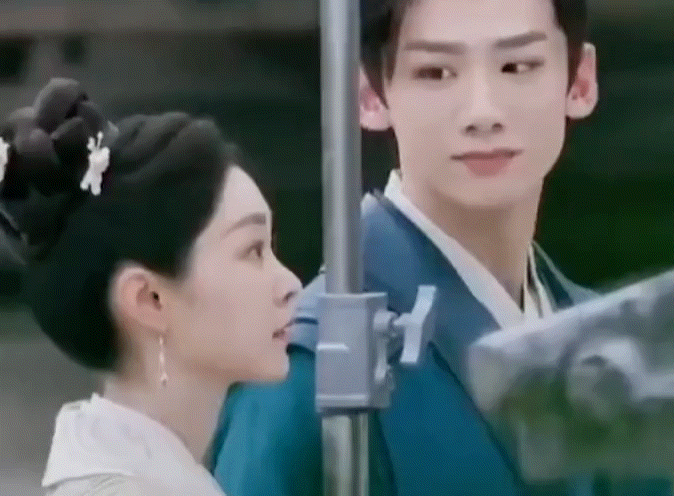 After their dating rumors came to light, it was discovered Bai Jingting and Song Yi had the same articles of clothing.
Neither party have addressed the dating rumors yet.