Chinese actress, Jenny Zhang Jiani (张嘉倪), became known to audiences after portraying, "Concubine Shun" in the 2018 hit series, "Story of Yanxi Palace". The 35 year old actress married her rich husband, Mai Chao (买超), in 2015 and have two sons together. They have been known to be a loving couple and have gone on variety shows together. However, on November 25, Mai Chao was rumored to have cheated on Zhang Jiani after paparazzi caught him going to a hotel with another woman.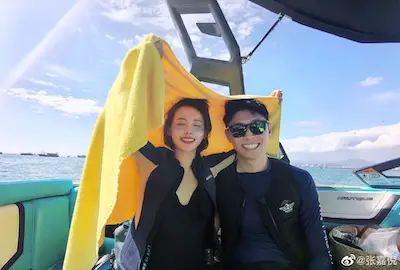 In the video dating back to September, Mai Chao is seen meeting up with a woman at a hotel at 2 in the morning after leaving a friends' gathering. They are seen behaving intimately and return to the hotel together. The woman wasn't seen leaving the hotel until the next morning at 6.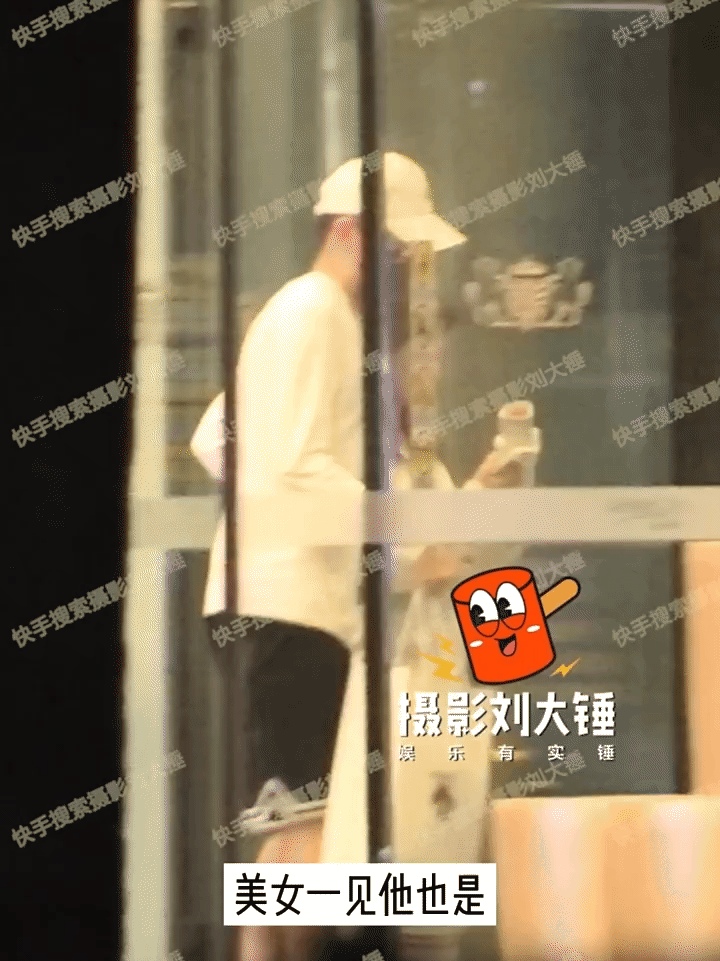 It was later discovered the woman in the video is a film student at the Beijing Film Academy called Shao Qing (邵晴) who was born in 2001. Zhang Jiani's alma mater was also Beijing Film Academy.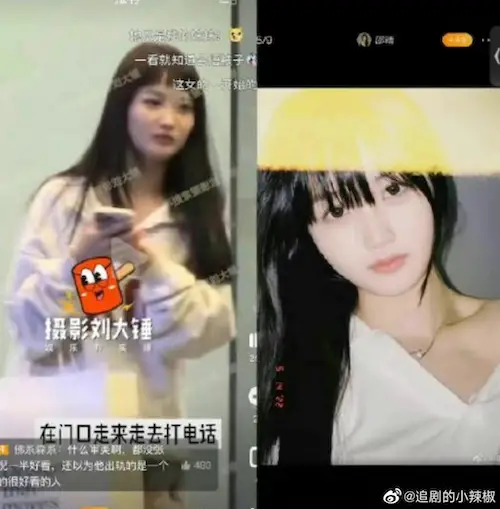 After the news went viral about Mai Chao allegedly cheating on Zhang Jiani, she seemingly responded to the news with this post, "Can afford to love, can afford to let go". Mai Chao hasn't responded to the cheating allegations.

Netizens flooded comments showing support for Zhang Jiani. An old clip resurfaced of Zhang Jiani saying Mai Chao still owes her a wedding as they never had one. In a previous variety show, Zhang Jiani was mentioned that she still calls her mother-in-law, Auntie.