A person had recently tried to sell a video of a couple having sex to the media. They claimed the woman in the video is Miss Hong Kong 2022 winner, Denice Lam (林鈺洧), and said they also have the "behind the scenes version" at hand. Denice Lam has already denied the rumors. On November 25, TVB issued a statement saying Denice Lam isn't the person in the video and has nothing to do with her. They have already filed a police report.
Denice Lam was interviewed by TVB and reiterated that the person in the video isn't her and said she is very sure she never did this. She didn't pay any mind when she first received screenshots of the video, but she didn't think the video would be spread on the internet. Because of the rumors spreading, she felt the need to file a police report.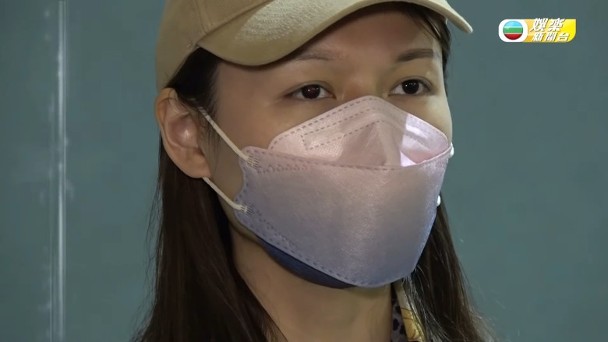 On November 26, Denice Lam attended an event and revealed to the media that the police found the origin of the clip is actually from a Japanese Adult Video site, proving her innocence. When the media asked if she was ever asked to film a sex tape, she said no and doesn't know who would try to frame her.
Credit: hk.on.cc (1, 2), Denice Lam IG