On December 19, rumors were circulating between Xu Kai (许凯) and actress, Zhao Qing (赵晴), who belongs to the same company as Xu Kai. Paparazzi released a video of Xu Kai allegedly picking up a girl at the Shenzhen HSR station on December 6. The girl was seen giving Xu Kai a big hug upon seeing each other and holding hands while returning to the hotel together.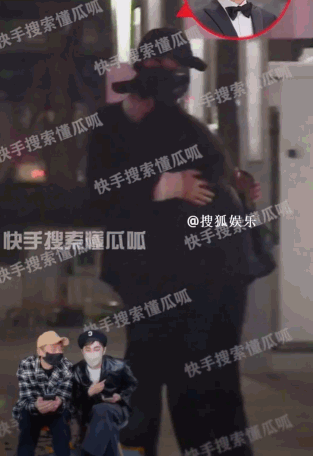 Netizens speculate the girl is actress, Zhao Qing, a newly signed actress to Yu Zheng's (于正) Huanyu Entertainment.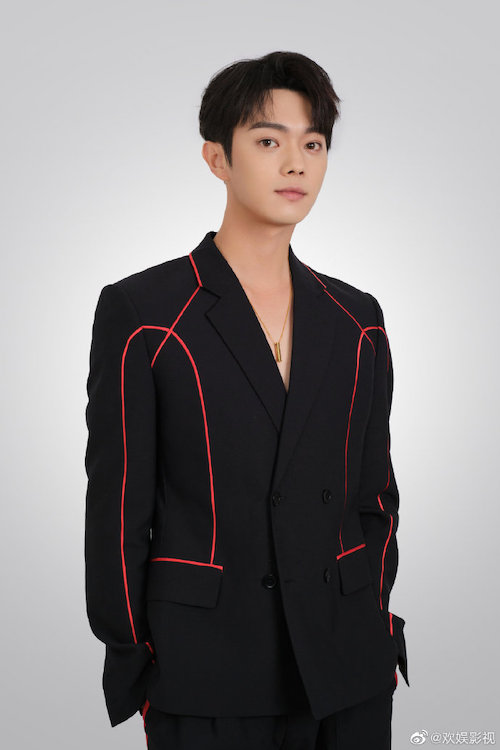 After the news went viral, Yu Zheng, posted pictures of Zhao Qing and said, "Waited so long just for this? Better to look at the pretty girl! Beautiful person, good acting, good looks!"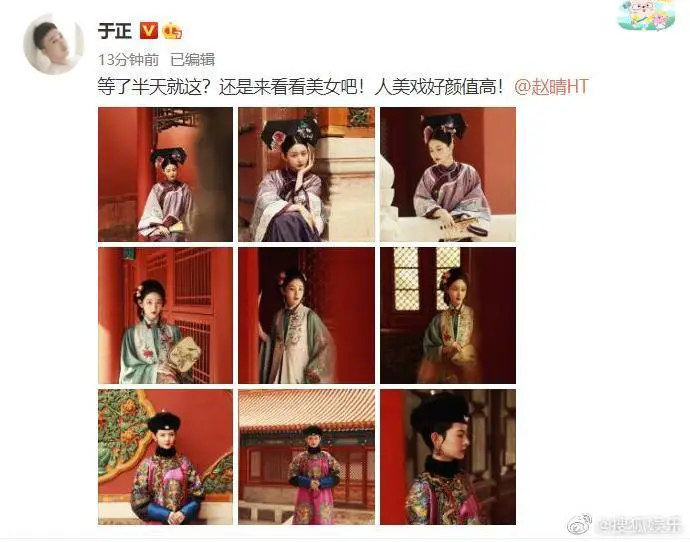 Someone left a comment on Yu Zheng's post saying, "The only one embarrassed is Bai Lu (白鹿).", who was constantly rumored with Xu Kai. Yu Zheng responded to this person, saying, "This is a fake rumor."
Neither party have addressed the rumors.