Bai Lu (白鹿) was previously rumored to be dating Zhang Linghe (张凌赫), her co-star in the upcoming iQIYI series, "Story of Kunning Palace", when paparazzi alleged she was seen coming out of his home. Neither party addressed the rumors, but it seemed most people were in support of the pairing if the rumors were true.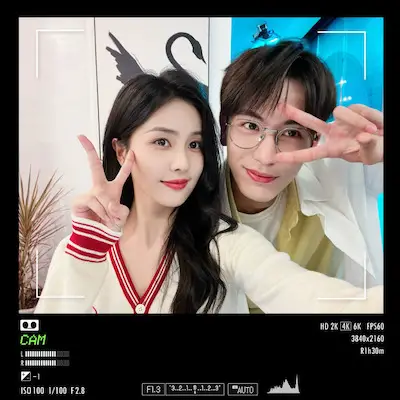 On the seventh episode of "Keep Running: Let's Build a Better Life" (奔跑吧共富篇), Zheng Kai (郑恺) was seen asking Bai Lu, "Have you found a boyfriend yet?". Bai Lu responded back, "How about you find me one?", seemingly hinting that she might be single.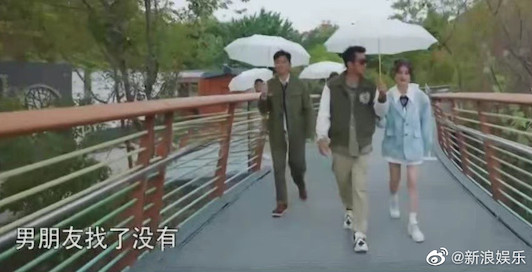 Bai Lu and Zhang Linghe both attended the GQ Men of the Year 2022 event on December 15. Many people were waiting to get some interactions between the two. A few days later, someone claimed Bai Lu was seen holding onto Zhang Linghe in the elevator at the GQ event. However, Zhang Linghe's fan debunked the claims showing that Zhang Linghe wasn't wearing the same clothes as the man in the elevator that day. They also said the man in the elevator is Bai Lu's assistant.