Mnet's male idol group survival show, "Boys Planet", is gearing up for its premiere on February 2, 2023. A few days ago, Mnet released information about the 95 trainees and the theme song MV. Unlike its predecessor, "Girls Planet 999", this season's trainees are separated between the "K" (Korean) group and the "G" (Global) group, which includes trainees from Canada, China, Japan, Vietnam, Taiwan, Thailand, and the US.
Due to the "Youth With You 3" milk pouring incident, Chinese idol survival shows have been canceled since 2021. So you might have noticed a few familiar faces from Chinese idol survival shows competing on "Boys Planet".
Youth With You 1: Wen Yechen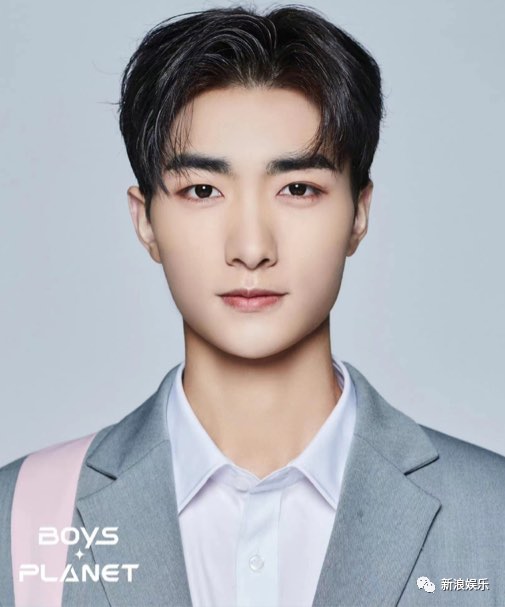 Youth With You 3: Xuan Hao, Dede Chen Jianyu, Chen Yugeng, Krystian Wang, and Zhang Shuaibo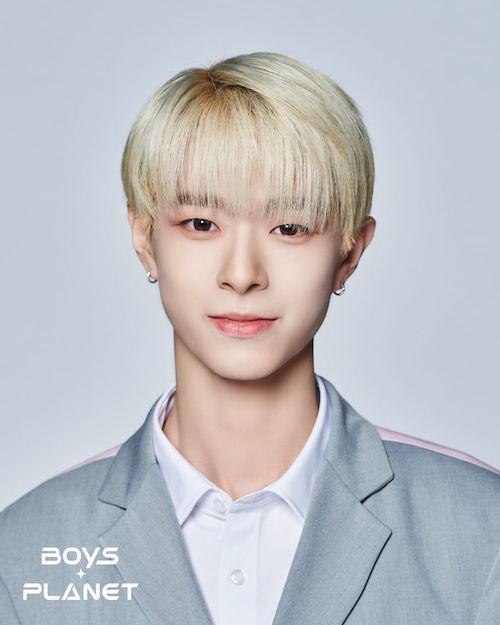 CHUANG 2021: Hiroto and Ichika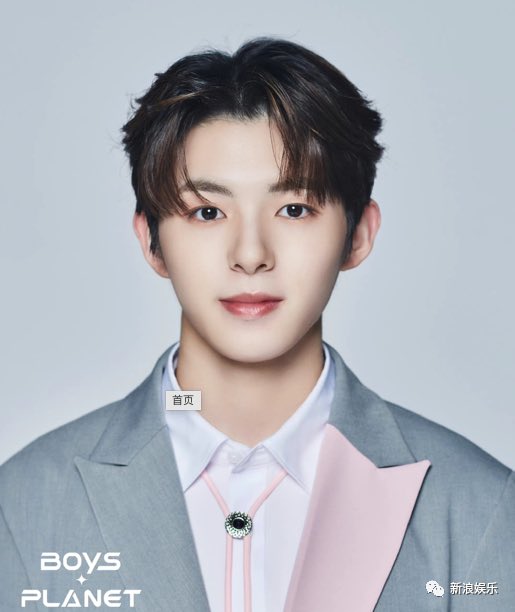 Ikumi Hiroto has already competed in Produce 101 Japan, CHUANG 2021, and now BOYS PLANET.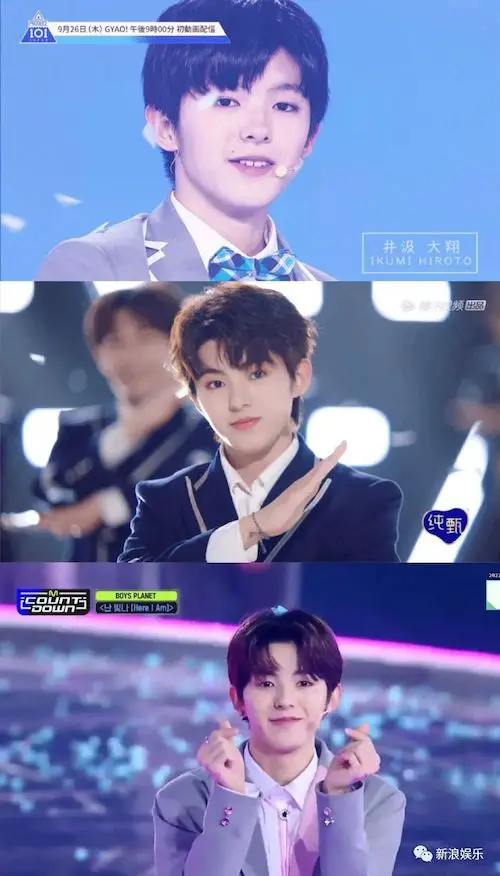 In addition to these familiar faces, YUE HUA Korea has also sent a bunch of their Chinese and Korean trainees on the show: Han Yujin, Ji Yun Seo, Kim Gyu Vin, Yoo Seong Eon, Brian Ho, Ollie, Ricky, and Zhang Hao.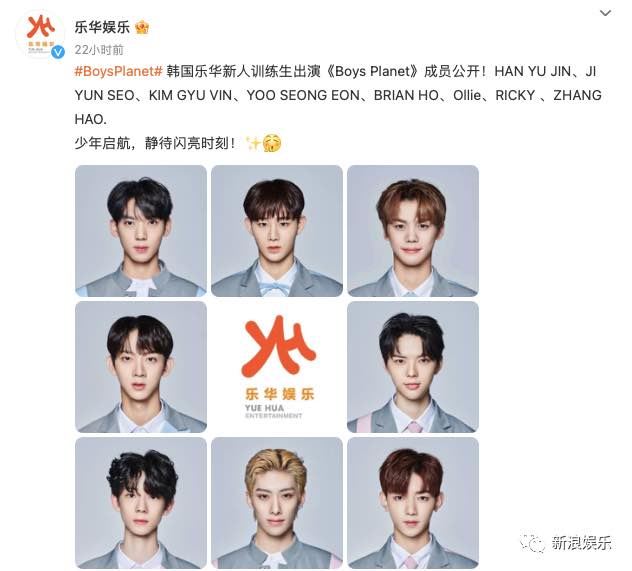 Lay Zhang's Chromosome Entertainment has also sent one of their trainees, Wang Zihao, to the show.