On January 30, Korean actor, Song Joong-ki, announced he had already registered his marriage with his British girlfriend, Katy Louise Saunders, and is expecting his first child with her. Song Joong-ki's management company also revealed the couple will have a wedding, but no date has been set yet. It's reported they have been dating for over a year.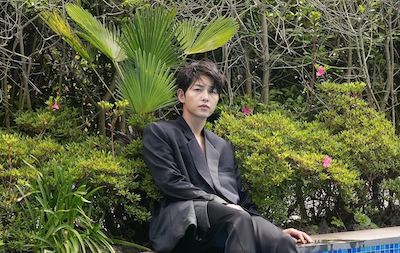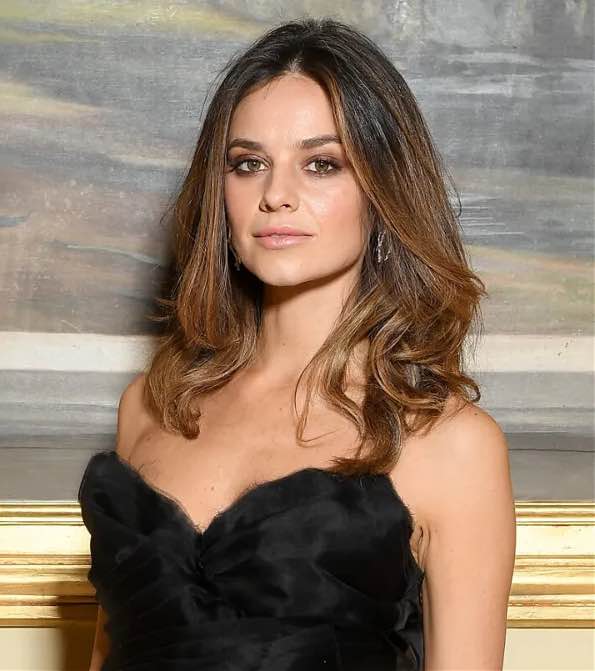 Back in December 2022, Katy Louise Saunders was first revealed to the public when she appeared at the airport with Song Joong-ki. Their relationship was later confirmed by Song Joong-ki's company. At the time, there were already pregnancy rumors brewing when Song Joong-ki was spotted with a foreign woman visiting an ob-gyn doctor.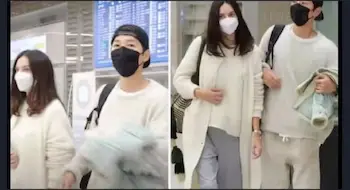 It was later discovered that Song Joong-ki had already mentioned Katy in his acceptance speech at the 2022 APAN Star Awards back ion September 2022.
Song Joong-ki and Katy Louise Saunders reportedly met in Italy though mutual friends when he was filming for the 2021 K-Drama, "Vincenzo". It was revealed Katy Louise Saunders was a former actress based in Italy and currently works as an English teacher. She was born in 1984, a year older than Song Joong-ki.
Song Joong-ki was previously married to Song Hye-kyo from 2017 to 2019.