TVB actor, Karl Ting (丁子朗), has been getting heavily promoted by TVB ever since winning Mister Hong Kong 2016 first runner up due to his good looks and charming personality.
Karl Ting won "Most Improved Male Actor" at the 2021 TVB Anniversary Awards Show. In 2022, Karl Ting got his first shot at being a male lead. Karl Ting has also been involved in plenty of rumors with fellow TVB actresses, including Miss Hong Kong 2020 second runner up, Rosita Kwok (郭柏妍).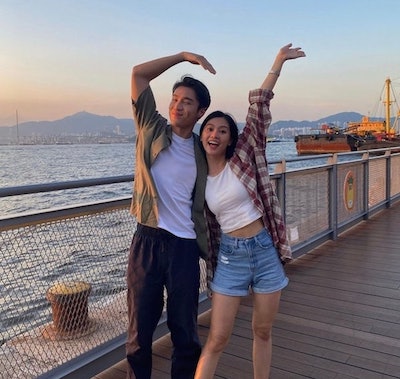 Karl Ting's appearance has come under suspicion of plastic surgery in a recent post on LIHKG, which is said to be a Hong Kong version of reddit. The LIHKG post went through Karl Ting's "transformation" from his pageant days compared to now. Posters noticed there seemed to be some changes in his appearance from back then, especially his nose, questioning whether it was baby fat, not knowing how to style himself, or perhaps even plastic surgery.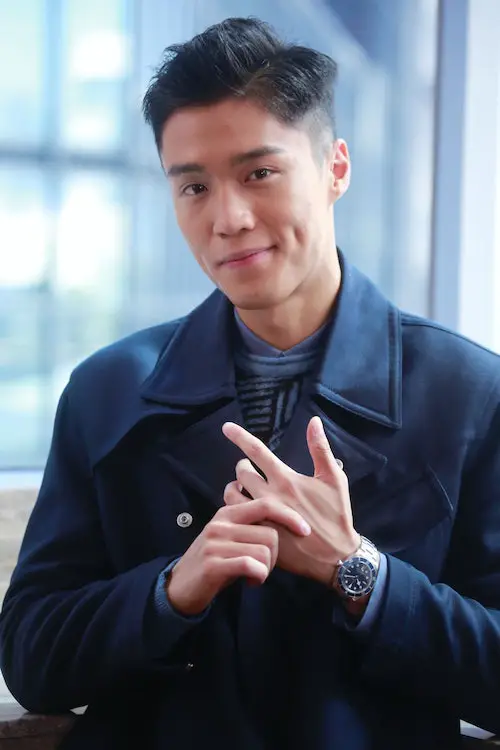 Credit: hk01