On February 8, there were reports a 30+ top Korean actor was under police investigation. It's reported the actor had intake high dosages of the drug, propofol, and was under investigation for suspicion of drug use. It's said the actor had already been blocked from leaving the country. The actor was revealed to be Yoo Ah-in, which was confirmed by his company that he was indeed under investigation by the police and are cooperating with their investigation.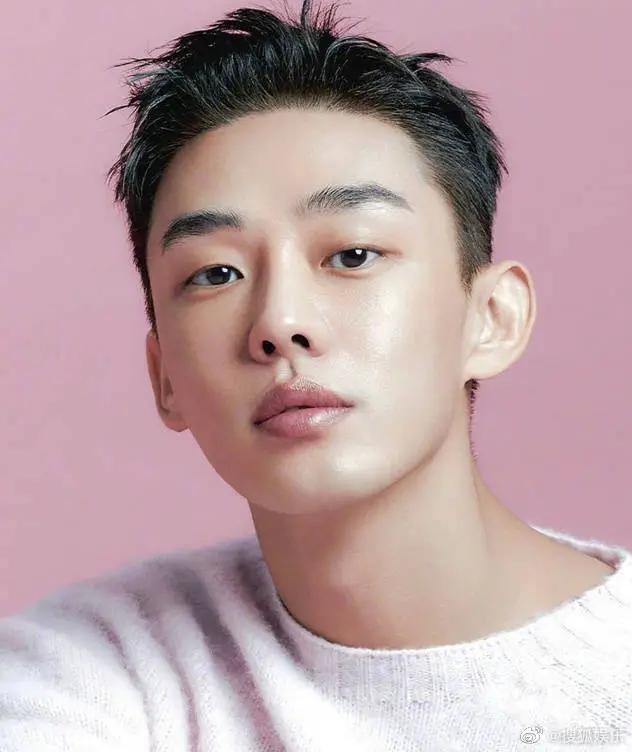 According to the Dong-a Ilbo, Yoo Ah-in had already been getting propofol injections prescriptions from multiple hospitals since 2021. They discovered Yoo Ah-in had a pattern of "medical shopping". Due to the high dosages, Yoo Ah-in became a target. In November 2022, the investigation was handed over to the police. A representative from the Ministry of Food and Drug Safety stated after discussing with experts, even if Yoo Ah-in had multiple diseases at the same time, his dosage intake of propofol was way too high, which leads to the suspicion that Yoo Ah-in was habitually using the drug.
Since 2018, Korea's Ministry of Food and Drug Safety had been tracking prescriptions for anesthetic and psychotropic drugs through their "NIMS" drug management system. The system can also identify whether medical institutions are overprescribing propofol and individuals who are getting propofol prescriptions at hospitals.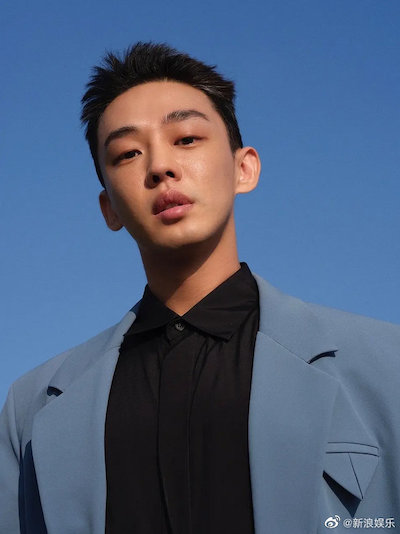 The police has been investigating a list of 51 people, including Yoo Ah-in, who have been getting propofol injection prescriptions. It's reported the list contains people from the upper echelons of society and doctors.
On February 10, the Korean media reported Yoo Ah-in could possibly have consumed other drugs. On February 5th, he was already detained and searched at the airport. The police collected 160 samples of his body hair for drug testing. His results will be made public on February 20th.
Credit: ETtoday, Yoo Ah-in IG