On February 13, Arthur Chen Feiyu (陈飞宇) went viral after a paparazzo leaked pictures seemingly of him and a woman in bed together where he is shirtless. The identification was based on his ear and his mole in the pictures.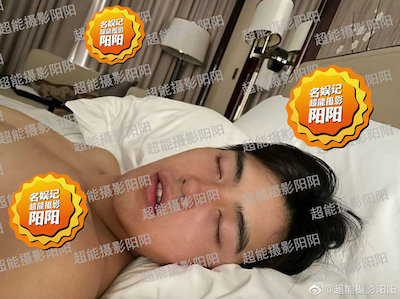 According to the paparazzo, it's rumored Chen Feiyu and this woman were dating in 2021 and had multiple trysts at a Changsha hotel. The woman in the pictures is reported to be an internet celebrity, "It's Yilin A(h)" (是亦琳啊). Fans have also said this internet celebrity used to be a Chen Feiyu's fansite owner when he was filming the 2017 movie, "Secret Fruit (秘果)", and was actively star chasing him then. She was even interviewed by Chen Feiyu's fanclub in 2017.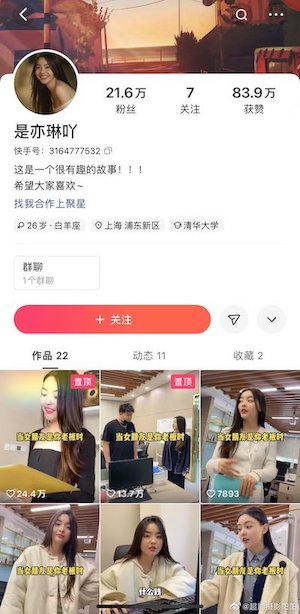 The woman is said to be married after netizens revealed her wedding pictures were posted before. A netizen claimed the leaked pictures were sold by "It's Yilin Ah's" husband, which was circulating in a group chat for paparazzi.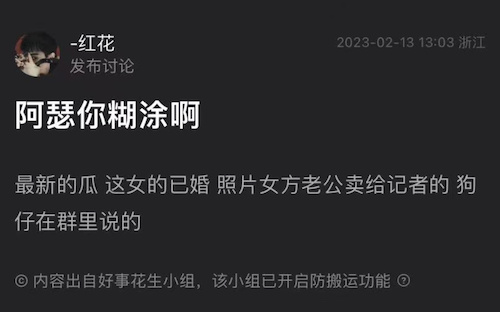 Neither party have addressed the rumors yet. Aside from Chen Feiyu going viral, hashtags like "Fei Yun Xi BE" and "Ming Yun Xun Huan BE", with BE meaning bad ending, are referring to Chen Feiyu's couple hashtags with two of his popular ships, Leo Luo Yunxi and Zhang Jingyi, respectively. "Immortality" a.k.a "Hao Yi Xing" was also trending with netizens and fans lamenting over the series possibly getting delayed even more and their ship no longer sailing.