Korean entertainment conglomerate, SM Entertainment, went through a whirlwind week with the shakeup in the founder, Lee Soo-man, leaving his post as the company's producer and with HYBE Entertainment buying his SM shares and being the largest shareholder of the company. This was reportedly in response to SM announcing they would sell 9.05% of its shares to Kakao, makign them the second largest shareholder behind Lee Soo-man.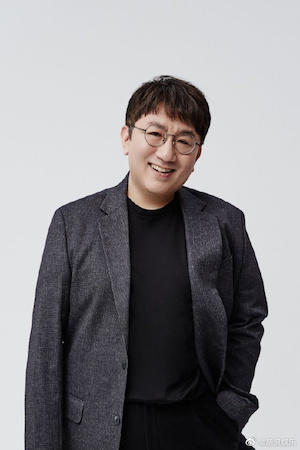 Apparently, this move has angered Lee Soo-man's nephew, who is currently the CEO of SM Entertainment, and top executives who are moving forward with the company with their "SM 3.0" phase without the company's founder, Lee Soo-man. The news has left the public wondering what led to this falling out between Lee Soo-man and SM executives. One of the speculations from Korean media's analysis stems from Lee Soo-man's "China Dream" that doesn't coincide with SM Entertainment's plans.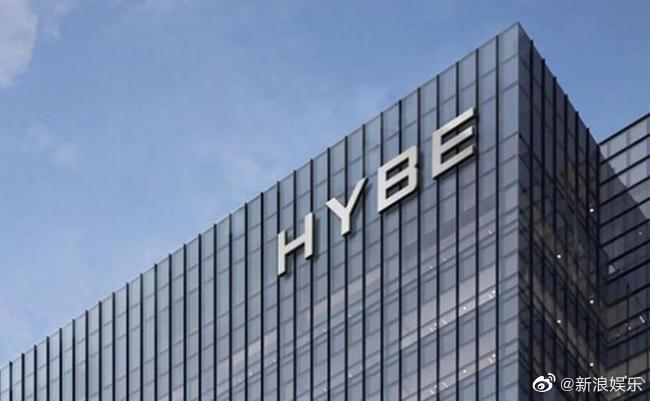 According to Korean reports, Lee Soo-man has never been willing to give up on the Chinese market, which has which has led to negative opinions among different units within SM. Because of Lee Soo-man's persistence, SM constantly adds Chinese members to its groups, like Super Junior, EXO, NCT, aespa, etc. However, because of past issues with Chinese members terminating their contract and leaving the group, it has led to SM Entertainment raising objections to adding Chinese members. However, Lee Soo-man has always ignored the oppositions and insisted on adding Chinese members.
Credit: ETtoday