Hong Kong actor, Aarif Rahman (李治廷), was recently rumored to be in a new relationship after he was spotted dining with someone that looked like "Heavenly King Sister-in-law", Moka Fang, who is Aaron Kwok's wife.
On March 14, Aarif Rahman reacted to the rumors about a new girlfriend, clarifying that the woman in question is his wife's good friend. Aarif Rahman also dropped a bombshell revealing that he has been married for several months already. He was also seen wearing a wedding ring.
When asked why he had such a low-key wedding, Aarif Rahman said his wife is not from the entertainment industry and hopes to stay low-key and not expose everything. He clarified it because him and the friend were filmed and being reported they were dating. Aarif Rahman said they had a low-key wedding abroad.
Aarif Rahman's wife should be the same girlfriend he admitted to dating a few years back who is also of mixed Chinese heritage.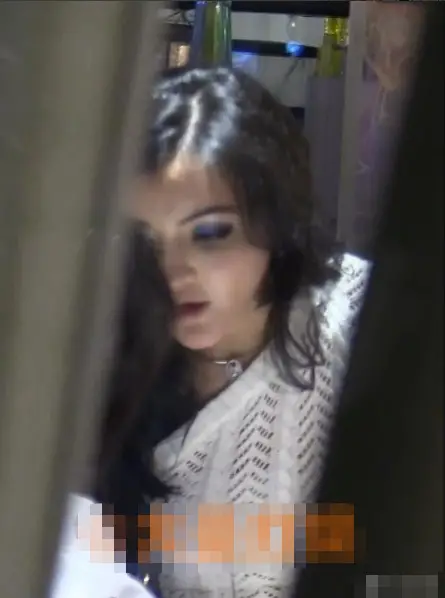 On any baby making plans, Aarif Rahman said he wants to enjoy their newlywed life first. He also expressed that due to his busy schedule, they haven't been able to go on their honeymoon yet.