The Chinese entertainment industry held one of its biggest events of the year since China relaxed its strict COVID safety policies. On March 25, it was an all star event at the 2022 Weibo Night Awards Ceremony.
This year's Weibo King and Queen were awarded to Hu Ge and Crystal Liu Yifei, respectively. This marks a reunion for the "Chinese Paladin" co-stars.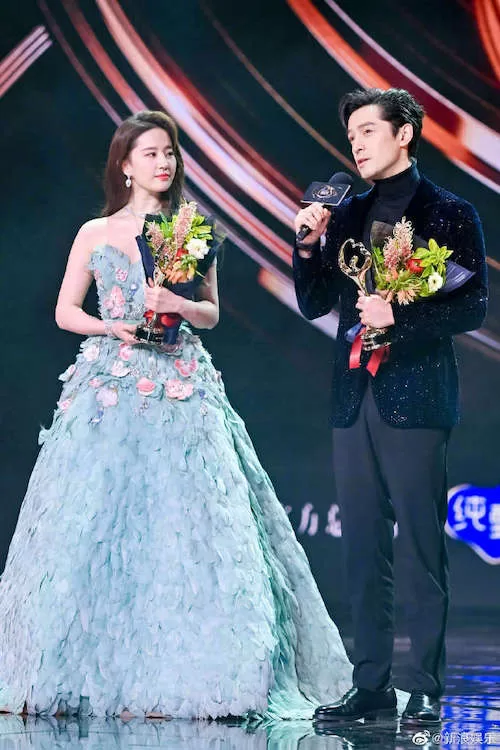 There were many reunions at this year's ceremony, including the two time recipients of the Weibo King and Queen awards, Xiao Zhan and Yang Zi. The two became good friends after starring in "The Oath of Love".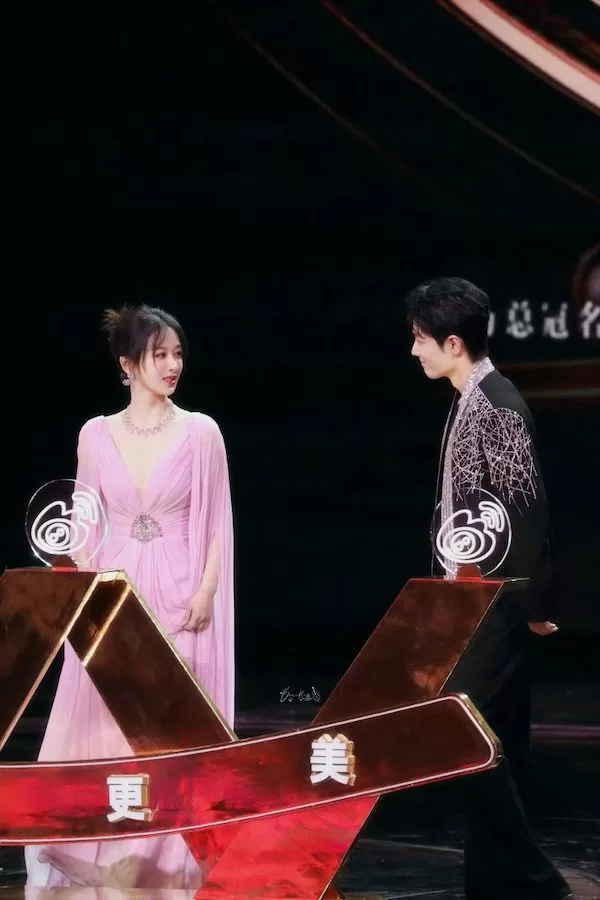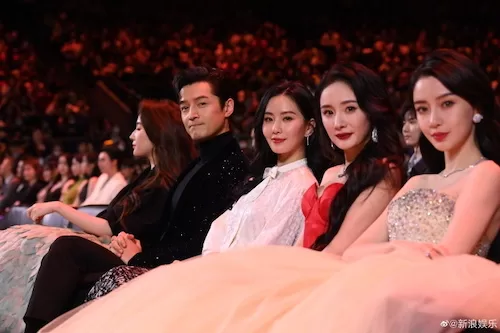 While there was much controversy about the voting of the this year's King and Queen awards, this didn't dampen the spirits of Xiao Zhan and Yang Zi who were seen interacting fondly with each other when they were trying to yield to each other.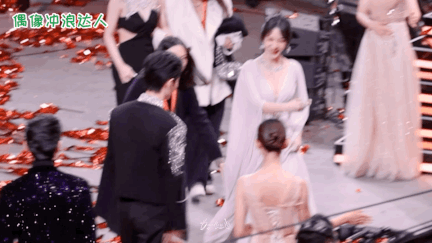 Weibo also didn't waste the opportunity to seat Esther Yu Shuxin, Dylan Wang Hedi, and Bai Lu together.