Former Chinese table tennis Olympic medalist, Zhang Jike (张继科), became somewhat of a celebrity after retiring from the sport. He was also known for dating Chinese actress, Jing Tian (景甜), until they broke up in 2019.
Zhang Jike is the latest celebrity to get canceled after rumors started circulating a few days ago that he was deep in gambling debt disputes, financial fraud, and other illegal activities. On March 30, Zhang Jike's studio denied the rumors, said they were defamatory and would be taking legal action.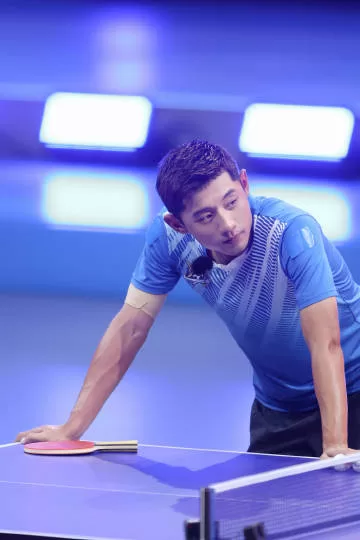 However, Li Weiao (李微敖), a reporter from a financial news agency, made a post on March 31, alleging Zhang Jike had exposed three intimate videos and one screenshot from one of those videos of Jing Tian to one of his creditors, known as Mr. S, to pay off his gambling debts equivalent to 22 million RMB. It's said that Mr. S had sued Zhang Jike due to unpaid debts, which resulted in him sending the videos to Mr. S.
Unable to get money from Zhang Jike, Mr S. then turned his sights to extort money from Jing Tian to repay Zhang Jike's gambling debts. From December 2019 to January 2020, Mr. S was trying to get back 22 million RMB from Jing Tian in exchange for not exposing the videos. He later reduced it down to 17 million RMB. Mr. S shared Zhang Jike's IOU and ID information, and the private videos of Jing Tian with her manager. Jing Tian decided to call the police, which resulted in Mr. S being arrested in February 2020.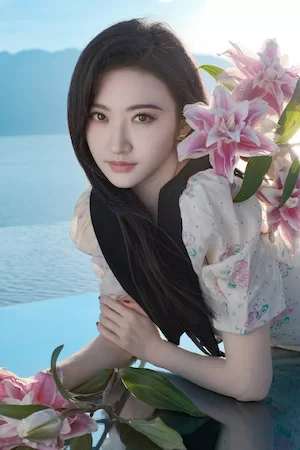 After pleading guilty, Mr. S was sentenced to 7 years in prison for blackmail and extortion and a fine of 50,000 RMB. Mr. S appealed his case, but lost, which upheld the original verdict. Zhang Jike was reported to have served as a "witness" at the trial and admitted in court that he had shared the intimate videos of Jing Tian with Mr. S.
After the criminal case concluded for some time, Mr. S's family sued Zhang Jike to repay the debts. After both parties went through mediation, Zhang Jike paid back more than a million RMB. However, Mr. S's family reportedly still possess a 5 million RMB IOU from Zhang Jike.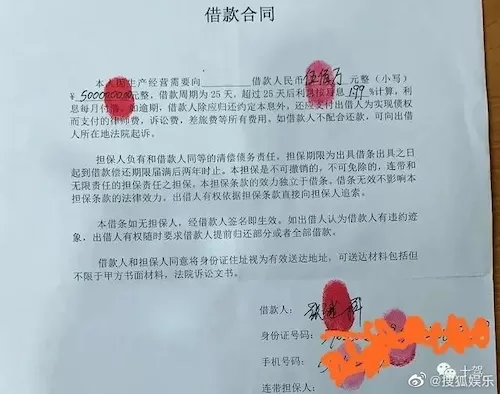 Following Li Weiao's exposé, Zhang Jike's studio once again issued another notice from a law firm, denying the allegations and said they are taking legal action against the rumor starters and false allegations.
On April 1, state owned newspaper, The Beijing News, reached out to Zhang Jike to address the gambling debts and the rumors of him sharing Jing Tian's intimate videos. He denied both claims. When the newspaper pressed further on whether he was denying owing debts or sharing the videos, Zhang Jike hung up on the phone.
Since the news went viral, several of Zhang Jike's sponsors have announced they have terminated their partnership with him. Back in 2017, Chinese sports news publication, Titan Sports, reported Zhang Jike earned over 60 million RMB in 2016, making him second on the highest earning list of athletes for that year.