Content Warning: The following content may contain verbal and/or visual references to suicide and/or self harm. If you or someone you know is suicidal, please seek assistance with your local suicide intervention group:
https://www.opencounseling.com/suicide-hotlines
Hong Kong pop diva, CoCo Lee (李玟), has passed at the age of 48 from suicide. On July 5, CoCo Lee's second older sister, Nancy Lee, shared the news on social media. She wrote, "CoCo had unfortunately suffered from depression years ago. After a period of struggles with the disease, unfortunately, her condition recently made a turn for the worse. On July 2, she committed suicide at home. She has been in a coma after being sent to the hospital. After the medical team's hard efforts to rescue and treat her, she ultimately passed away on July 5."
It was reported CoCo Lee's mother was the one who discovered CoCo Lee; her two older sisters, Carol and Nancy, were also at home at the time. In the 24 hours before her death, CoCo Lee's mother and two sisters took turns watching over her due to her condition. CoCo Lee's mother, who is 86 this year, is a Chinese medicine doctor and refused to accept her daughter's death and give up reviving her even after the doctors pronounced her brain dead.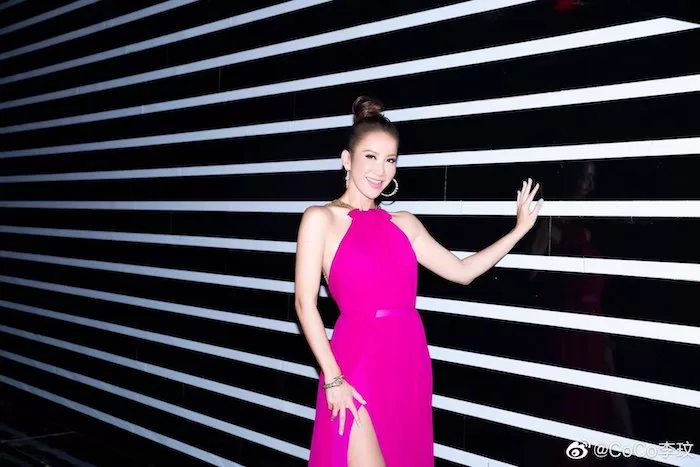 The news of CoCo's sudden passing left many shocked and saddened. Many celebrities have left tributes to CoCo Lee and highlighted the legacy she leaves behind. On the day of CoCo committing suicide, she had left a message to her fans.
While there has been much speculation over the exact cause of CoCo Lee's death, Nancy Lee revealed that as her sister's death was not from natural causes, they will have to wait a few weeks for an autopsy to be conducted to determine the exact cause of death.
CoCo Lee, was born as Ferren Lee, on January 17, 1975, in Hong Kong. Her father is an Indonesian-Chinese, while her mother's ancestral roots are from Wuhan, China. Her father suddenly passed away before she was born. At the age of 9, she and her family immigrated to San Francisco.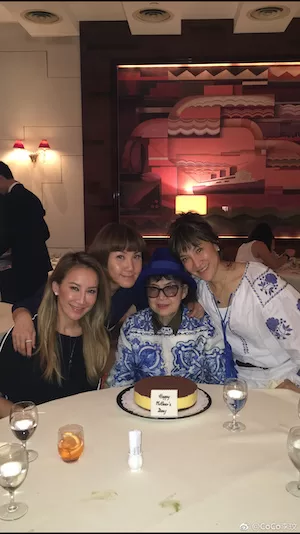 In 1993, CoCo Lee won second place in TVB's global singing competition and signed with Capital Artists. In 1994, she released her first album in Taiwan and rose to popularity worldwide. As CoCo Lee spoke English and Cantonese, she didn't know any Mandarin when she went to Taiwan and learned from scratch.
CoCo Lee was truly a pioneer and leaves behind a legacy of many firsts. She was the first and only Chinese recording artist to ever perform at the Oscars. She performed, "A Love Before Time", which was nominated for best song at the 73rd Oscars for Ang Lee's film, "Crouching Tiger, Hidden Dragon", which won several awards that year.
Bruce Rockowitz, CoCo Lee's estranged husband of almost 12 years, issued an obituary that was signed by him, his two daughters, and CoCo Lee's two sisters. While Bruce Rockowitz referred to CoCo Lee as his "beloved wife", there were rumors they have been separated for two years and were going to be divorced in July.