Evan Lin Yanjun (林彥俊) was trending again on September 5 when a post circulated by someone reported to be his influencer ex-girlfriend went viral. The influencer is said to be the same girl Evan Lin was caught with last year that caused his "house to collapse".
According to the post, the influencer (千不二子) said she and Evan Lin have already broke up. However, she also shared several screenshots and asked his fans, "He plays around so wildly and solicits prostitutes in private. Is someone like this really worthy of your liking?" In these screenshots, they are reportedly chat logs between her and Evan Lin.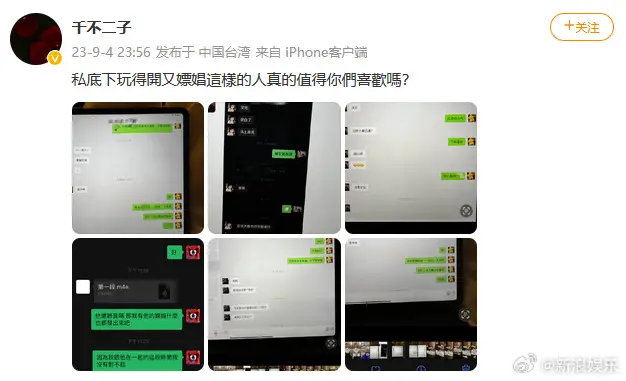 The influencer had reportedly complained about Evan Lin having multiple hookups. She also said Evan Lin was emotionally abusing her and wouldn't let her clarify the rumors when he was being exposed last year; making everyone think that she was purposely trying to mess with him. She claims he demanded they keep their relationship a secret when they were dating. In response to a netizen's comment, she said she had evidence to prove that Evan Lin solicited prostitutes.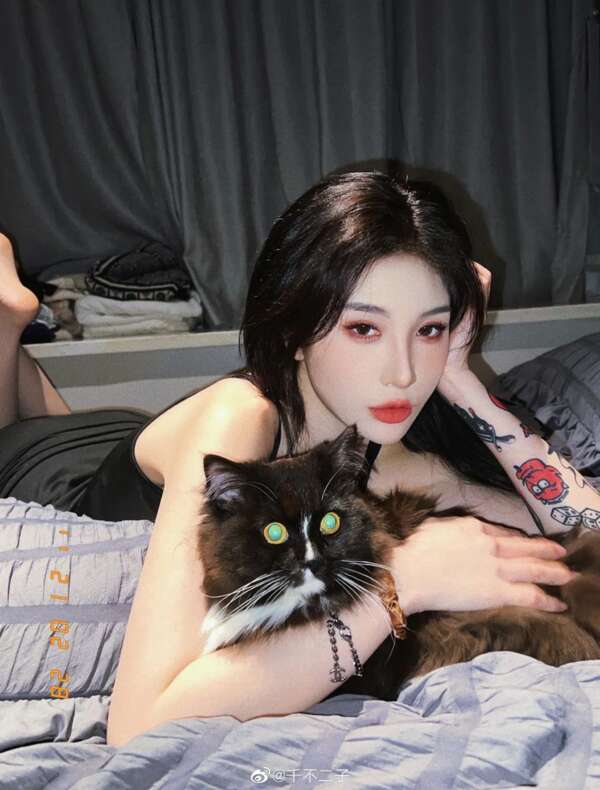 In response to these rumors, Evan Lin's studio commented, "Recently, there have been some netizens that fabricated false news, published and spread disparaging remarks about Mr. Lin Yanjun soliciting prostitutes and more. This has caused serious damage to Mr. Lin Yanjun's reputation." The studio asked the public to stop spreading the related information.