Joker Xue (薛之謙) announced the birth of his son on Weibo yesterday.  What should've been a celebratory occasion has re-opened a can of worms surrounding the past love triangle between Joker, his current ex-wife and baby mama, and an ex-girlfriend.  
Netizens aren't Impressed with Joker Xue's Body
Joker's ex-girlfriend, Li Yutong (李雨桐) put him on blast last year and aired out all his dirty laundry when he got back with his ex-wife, Gao Leixin (高磊鑫).  Li Yu Tong claims she and Joker were still dating while still married to Gao Leixin.  As part of the divorce agreement, Gao Leixin initially demanded ten million RMB from Joker Xue as a "divorce fee".  Later on, she added on a house to the terms of the divorce.  So Joker bought a house in Shanghai.  Gao, not feeling satisfied, demanded another ten million RMB for what she claims was to treat her pituitary tumor*.  If he didn't pay up, she threatened to ruin his reputation by blasting "Joker Xue leaving his sick wife" to the media.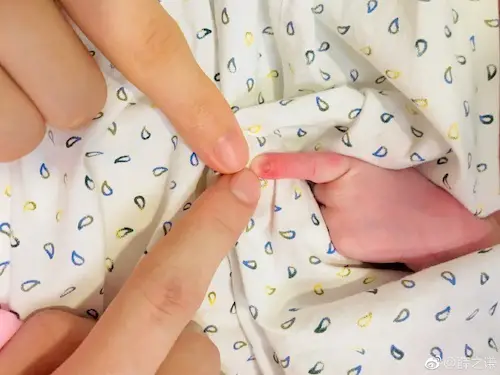 Aside from Gao Leixin's frivolous demands, Joker also played the role of douche ex-boyfriend to a t.  Li Yutong revealed at one point in their relationship, Joker Xue had expressed desires to have a child and even had a name, Xue Rang (薛讓), prepared.  All was good until Li Yutong really got pregnant and Joker allegedly asked her to have an abortion.  This prompted Li Yutong's father to approach Joker Xue.  Just like the movies, Li Yutong's father recorded their conversation, which supposedly contains Joker Xue pleading to not have the baby because "netizens are irrational and my reputation would be at stake."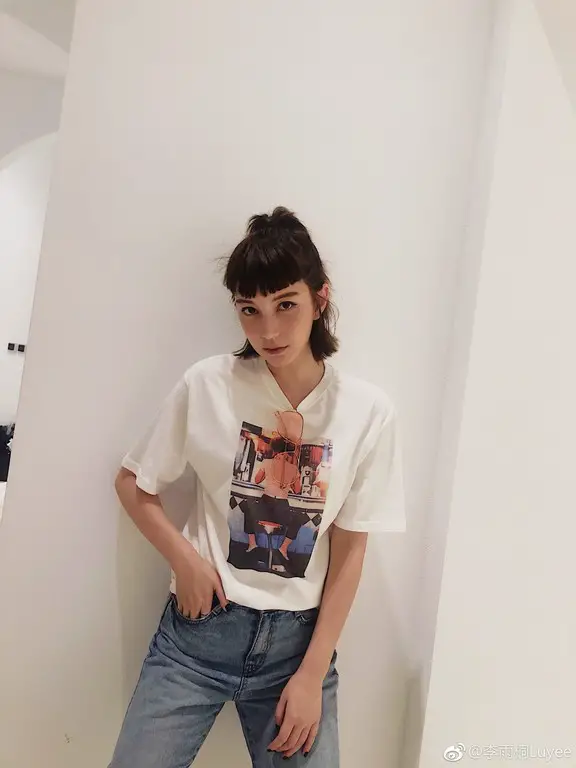 Li Yutong eventually simmered down until two months ago when it was revealed Gao Leixin was pregnant.  Li Yutong posted this on her Weibo directing it towards Joker Xue and Gao Leixin:  "Don't have you have a pituitary tumor? People with this condition can't get pregnant.  You can look this up.  This was all a scam."  Li Yutong added a final zinger directed towards Joker Xue, "children are innocent, but don't name him Xue Rang, "Scumbag"(渣) is more suitable."
Netizens thought Li Yutong was spitting lies until Joker Xue announced the birth of his son, which to some degree confirms Li Yutong's accusations.  There were a lot of mixed reactions from the netizens; some condemning Joker to leave the entertainment industry, while others were not so quick to believe in Li Yutong's accusations.  
*not 100% confirmed about the translation of the medical condition
Credit: ETtoday.net, Weibo (1, 2)